Cavs coach Blatt owns up to late-game gaffes, LeBron bailout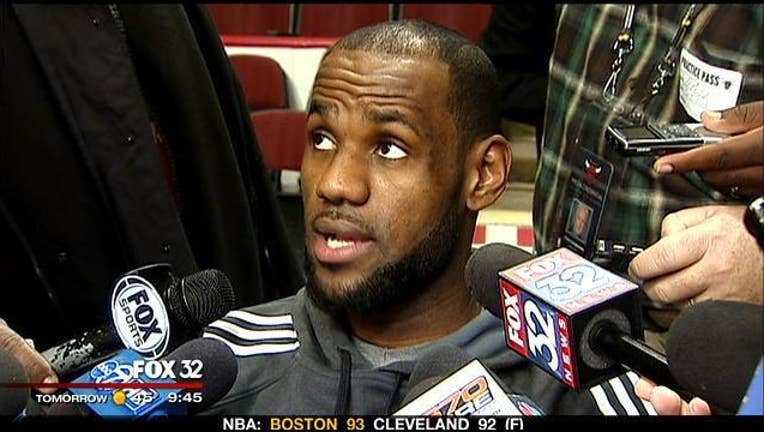 article
INDEPENDENCE, Ohio (AP) - Cavaliers coach David Blatt knows LeBron James bailed him out after two late-game gaffes in Chicago.
Blatt owned up to his mistakes on Monday, a day after James hit a game-winning jumper at the buzzer to give the Cavs an 86-84 win in Game 4 to even the Eastern Conference semifinal at 2-2.
Before James' clutch shot, Blatt tried to call a timeout his team didn't have. Cavs assistant Tyronn Lue grabbed Blatt and the three referees didn't see him or he would have been called for a technical foul and Chicago given possession.
Then, Blatt designed an inbounds play that had James passing the ball in. During a stoppage, James convinced Blatt he should take the final shot.
Blatt says some of the criticism he has received is unfair. And in 27 years of coaching, "You're going to blow one or two. And I blew one. Fortunately it didn't cost us."
Copyright 2015 The Associated Press. All rights reserved. This material may not be published, broadcast, rewritten or redistributed.