Chemical released during Chicago bank robbery, prompting hazmat situation
CHICAGO - A chemical was sprayed inside a bank during a robbery Tuesday morning, prompting a hazmat situation in the West Rogers Park neighborhood.
A robber reportedly entered Chase Bank, located at 6155 N. Western Ave., and did not show a weapon but passed a note to a teller demanding money.
At some point, the robber began spraying a chemical inside the bank, causing people to cough and feel ill.
The suspect ran out the back of the bank, turned south on Clarendon Avenue for a couple blocks before turning east on Peterson and disappearing.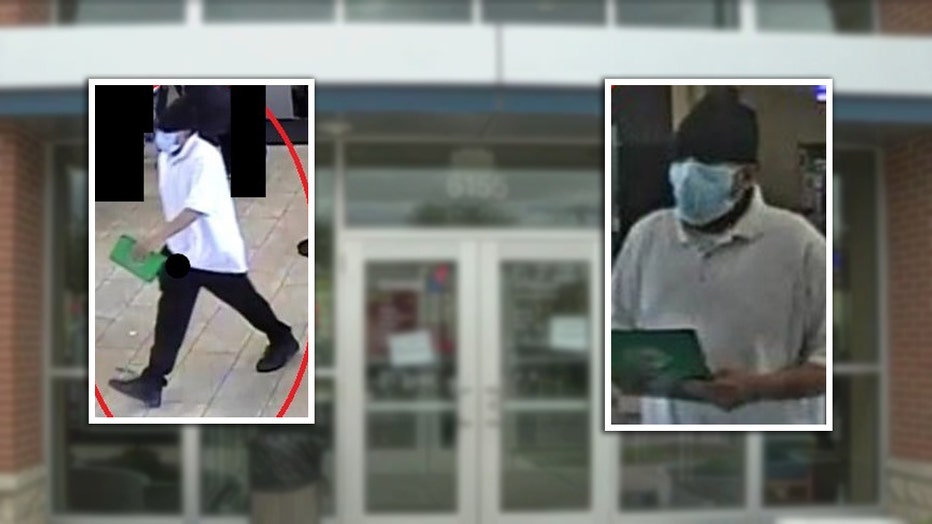 Surveillance images of the man wanted for robbing a bank Tuesday morning in West Rogers Park | FBI
The Chicago Fire Department deemed the scene a Level 1 hazmat situation due to the chemical discharge inside the building, officials said.
At least two people were being treated by paramedics outside the bank and one was transported to a local hospital.
SUBSCRIBE TO FOX 32 ON YOUTUBE
It was not immediately clear what chemical was released inside the bank.
Fire officials cleared the scene by noon and bank employees returned to the workplace.
This story is developing. Check back for updates.