Chicago-area judge who let clerk take bench has Alzheimer's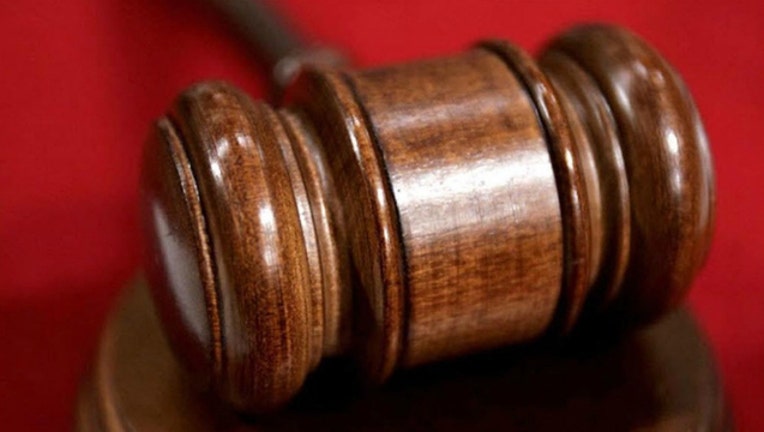 article
CHICAGO (AP) - A judicial board says a Chicago-area judge who let a law clerk wear robes and preside over traffic cases has been diagnosed with Alzheimer's disease.
The Judicial Inquiry Board on Friday filed a complaint that Judge Valarie Turner is "mentally unable" to do her job. The board didn't allege that Turner engaged in misconduct when she let law clerk Rhonda Crawford hear cases that should have been heard by a real judge. Turner was assigned to administrative duties after the Aug. 11 incident.
Turner's attorney confirms the diagnosis and says she hasn't done anything meriting a sanction.
Crawford was elected as a judge in November even though she's barred from taking the office. She faces charges of impersonating a judge and the Illinois Supreme Court temporarily suspended her law license.