Chicago-area store selling adult diapers upsets residents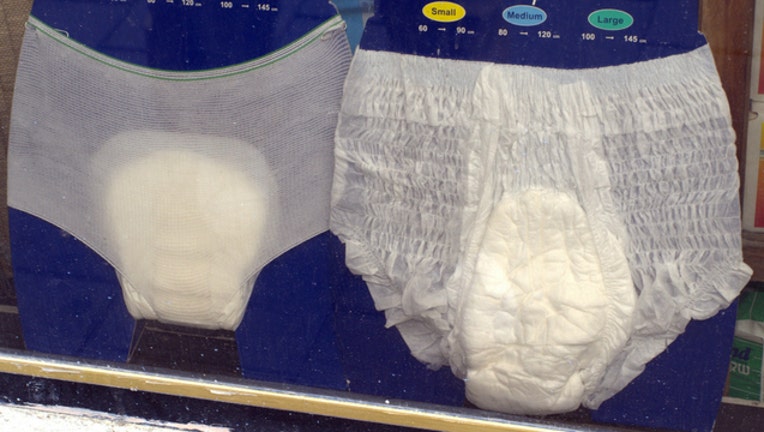 article
MOUNT PROSPECT, Ill. (AP) - Residents in suburban Chicago are upset that a store has opened selling diapers made in larger sizes for adults who like to dress as babies.
Dozens of residents attended the Mount Prospect village board meeting this week objecting to the Tykables store. They said they were worried about the store's proximity to a school and possible impact on property values.
But village officials said there were no ordinance or code restrictions to justify denying the business a license. Village manager Michael Cassady told the residents that the village would monitor the business.
Residents also said they were worried about a colorful display of Lego-type bricks in the store's window that attracted children. The store owner put up white curtains to cover the display and said the window would be tinted to prevent outside viewing.