Chicago Bulls hire Pete Myers as assistant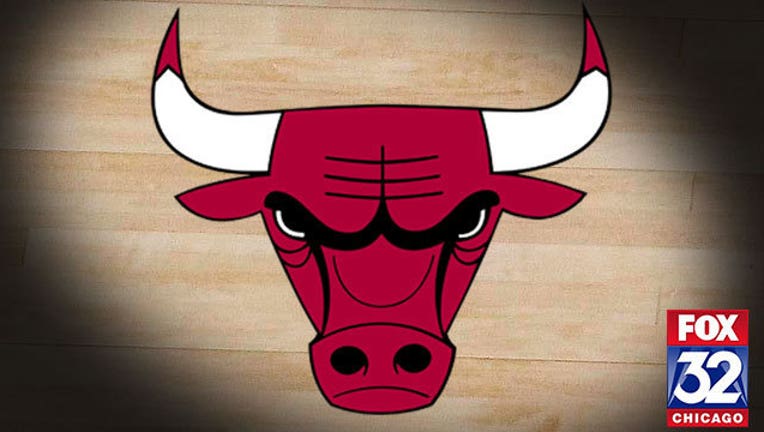 article
CHICAGO (AP) - The Chicago Bulls have hired Pete Myers for a second stint as an assistant coach.
Myers played for the Bulls in the 1980s and 1990s and spent 12 seasons with Chicago as an assistant coach and scout. He also spent three seasons as an assistant coach for Golden State (2011-14).
In Chicago, he will assist new coach Fred Hoiberg. The Bulls announced the move on Thursday.
Copyright 2015 The Associated Press. All rights reserved. This material may not be published, broadcast, rewritten or redistributed.