Chicago Community Trust to offer grants to help nonprofits survive budget cuts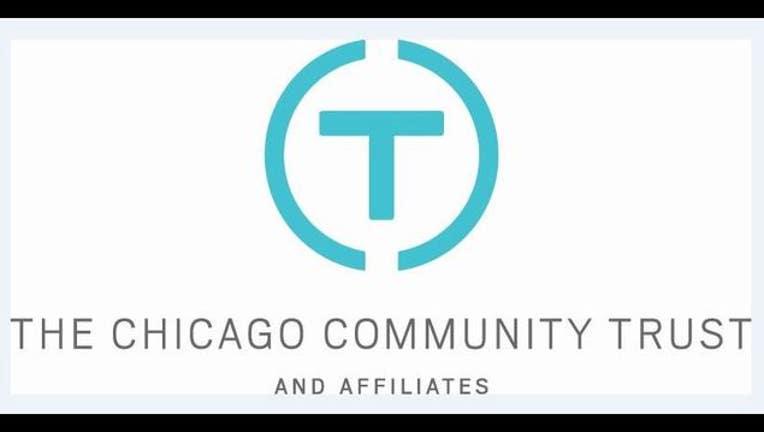 article
CHICAGO (STMW) - In a call for collective action and regional philanthropy to mark its 100th year, the Chicago Community Trust will begin to help local charitable organizations fill the financial gap left by the budget stalemate in Springfield.
In the annual State of the Trust address on Wednesday, president/CEO Terry Mazany announced a new strategy for the Trust, which will begin offering "general operating grants" to help nonprofits "at a time when many local organizations tasked with addressing community challenges are facing cuts due to the city and state budget crises," a statement from the trust said.
The GO grants are part of a plan by the Trust to "strategically reposition itself" through a three-pronged approach to "benefit local residents during challenging times."
Starting in January 2016, grants will be made available to organizations "committed to addressing chronic needs in our communities," Mazany said.
The Trust will also streamline its grant-making process to "lessen the administrative burden of pursuing grants for our nonprofit partners," he said.
The grants are part of a three-pronged approach—collaboration, coinvestment, impact—to reach one goal, Mazany said. "Our vision is for metropolitan Chicago to be the most philanthropic region in the nation" to "generate new resources and opportunities" for nonprofits.
To reach that goal, grants and initiatives for the next five years will focus on inspiring philanthropy; engaging residents to "work with one another for the common good;" and leading change to solve the most pressing issues including education, economic development, sustainable communities and community vitality, Mazany said.
"At The Chicago Community Trust, we know that every day, countless individuals and organizations work passionately making a difference in the lives of others," he said. "We know that the challenges we face across the region will not be solved by quick fix solutions that offer a one-size-fits-all remedy. In fact, progress will only result from thousands of individuals and organizations working to make their own contributions that add up to a greater solution."
The Trust, founded in 1915, has awarded abouty $2.3 billion in grants to local and national nonprofits, including $164.5 million last year, according to a statement on its website.