Chicago cop suing fellow officers over misconduct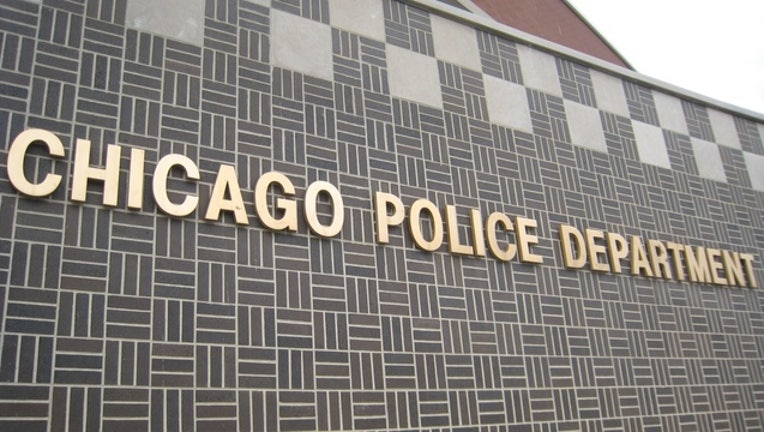 article
CHICAGO (SUN TIMES MEDIA WIRE) - A Chicago Police officer is suing at least eight of his fellow officers in federal court, accusing them of misconduct.
Officer Cornelius Davis and a woman identified as Jane Doe named eight CPD officers in the suit after Davis said they passed around a photograph of a nude transgender person and claimed it was a photo of Davis' wife, according to the complaint filed Thursday in U.S. District Court for the Northern District of Illinois.
The photo was not of Davis' wife and "was horrific, demeaning and profoundly disrespectful" to Davis and his wife, according to the suit.
Davis said he took the matter to Internal Affairs in 2015 and afterwards was treated differently by his fellow officers, according to the suit. He became known as a "snitch" and saw his reputation in the department diminish. Additionally, other officers showed an unwillingness to back him up on the job.
Davis said no action was taken against the officers, which led one officer to believe she could get away with striking him, according to the suit.
Davis additionally accused that officer of excessive force and said she struck him without provocation while on the job Nov. 8, according to the suit.
The three-count suit seeks unspecified damages.
"CPD takes all allegations of misconduct seriously and has zero tolerance for any substantiated cases," Chicago Police spokesman Frank Giancamilli said in a statement. "Over the past year, the Chicago Police Department has implemented a number of measures to protect those who may report misconduct as part of the numerous reforms to increase public trust and accountability."
A representative with the Fraternal Order of Police Chicago Lodge 7 was not immediately available for comment.