Chicago cop who shot unarmed man is stripped of his police powers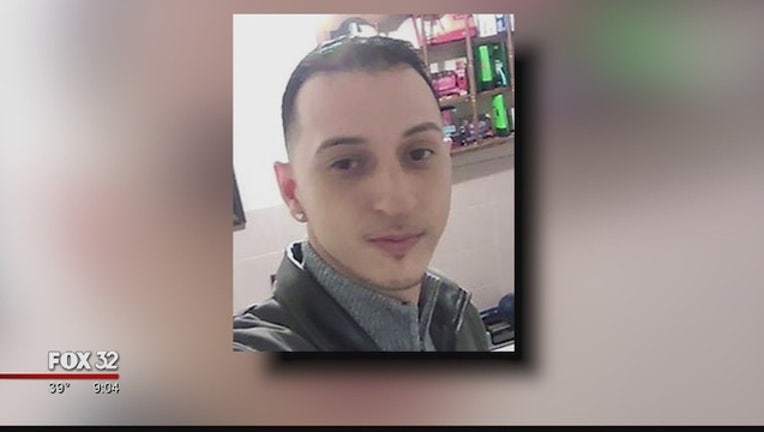 article
SUN-TIMES MEDIA WIRE - Chicago Police Supt. Eddie Johnson has stripped the police powers from the officer who fatally shot an unarmed man in the Hermosa neighborhood on the Northwest Side Monday morning.
Jose Nieves, 38, was fatally shot by the 57-year-old officer, assigned to the mass transit unit, about 9:15 a.m. Monday in front of a home in the 2500 block of North Lowell, according to police and the Cook County medical examiner's office.
Police spokesman Anthony Guglielmi announced Tuesday evening Johnson had stripped the officer of his police powers.
"As part of the ongoing investigation of the fatal shooting on the 2500 block of North Lowell, this afternoon Superintendent Eddie Johnson has relieved the officer involved in the incident of his police powers," Guglielmi said in an email. "The Chicago Police Department continues our fact-based investigation of the incident, in parallel with the Independent Police Review Authority."
Autopsy results released Tuesday found Nieves died of multiple gunshot wounds, and his death was ruled a homicide. He did not have a weapon, Guglielmi said Monday.
"I have a lot more questions than I do answers at this time," Chicago Police Supt. Eddie Johnson said during a briefing with reporters Monday. "I came out because I wanted to make sure that the investigation was done properly."
The officer knew Nieves from another "confrontation a few weeks ago," Johnson said.
An "altercation" Monday morning escalated between the men, and the officer shot him multiple times, according to a police statement. Nieves was taken to Illinois Masonic Medical Center, where he died at 9:51 a.m., authorities said. His home address was unknown.
The police department and Independent Police Review Authority have opened simultaneous investigations into the shooting.