Chicago drag performer dies after Lakeview crash; driver charged with DUI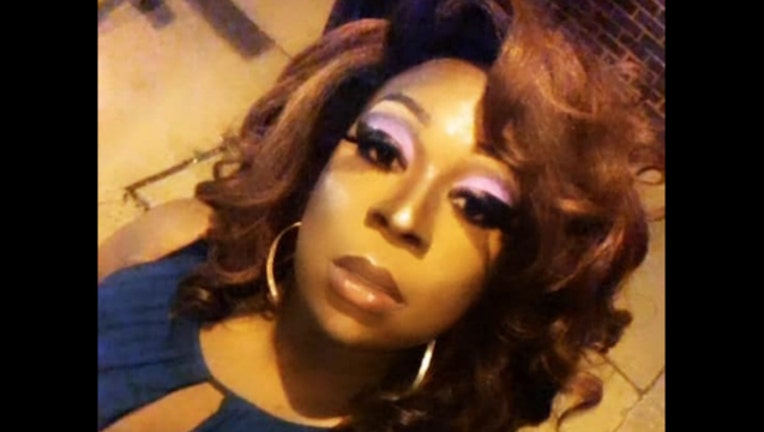 article
CHICAGO (Sun-Times Media Wire) - A driver is facing DUI charges in connection to a Lakeview crash that killed a Chicago drag performer on the North Side.
Jherrion Bates, who performed as GiGi Mayonaé, was involved in the crash on July 18 in the 3500 block of North Halsted Street, Chicago police and the Cook County medical examiner's office said.
Bates was northbound about 2:30 a.m. when Gerrik Birt, 30, allegedly sped southbound on Halsted, swerved around one car into the oncoming lane and hit Bates' vehicle head-on, authorities said.
Bates' vehicle came to a rest after striking a parked car on the side of the street, authorities said. The front end of Birt's vehicle burst into flames. The 47-year-old man driving the vehicle that Birt swerved around suffered minor injuries.
Bates and the man were both taken to Illinois Masonic Medical Center for treatment, police said.
Bates, 25, wrote on Facebook that he broke his pelvic bone in the crash and was due for surgery. He died about three days later at 1:50 p.m. on Sunday, the medical examiner's office said. Bates lived in Woodlawn on the South Side.
An autopsy released Monday found he died of a blood clot in his leg from injuries to his hip in the crash, with obesity has a contributing factor, the medical examiner's office said. His death was ruled accidental.
Friends are taking donations online for Bates' funeral.
Birt was arrested and charged with a felony count of DUI, three misdemeanor counts of DUI and driving while uninsured, and was issued several traffic citations, police said.
On Friday, Cook County Judge David Navarro held Birt on a $10,000 bail, according to county records. Birt, who lives in Bridgeport, was released the next day after posting bond. He is due in court again on Wednesday.