Chicago earns nearly $285M from red light cameras since 2011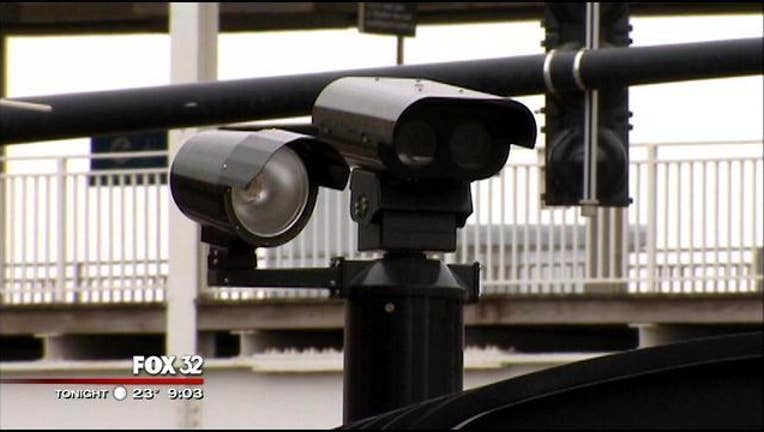 CHICAGO (AP) — Records show that the city of Chicago has earned $284.9 million in red-light ticket fines since May 2011 when Mayor Rahm Emanuel took office.
The Chicago Sun-Times reports  that data included in a Freedom of Information Act request show that through July 31 the city has collected $33.2 million in red-light camera revenue. That's about $4.7 million a month, down from $5.25 million a month in 2014 and $6 million a month in 2013.
Emanuel removed 50 red-light cameras at 25 intersections earlier this year. Chicago now has about 300 red-light cameras at about 150 intersections.
Alderman Anthony Beale is chairman of the City Council's Transportation Committee. He says with the city's budget crunch "it would be almost impossible to do away with" the cameras.