Chicago hearing set in alleged sexual-fantasy murder case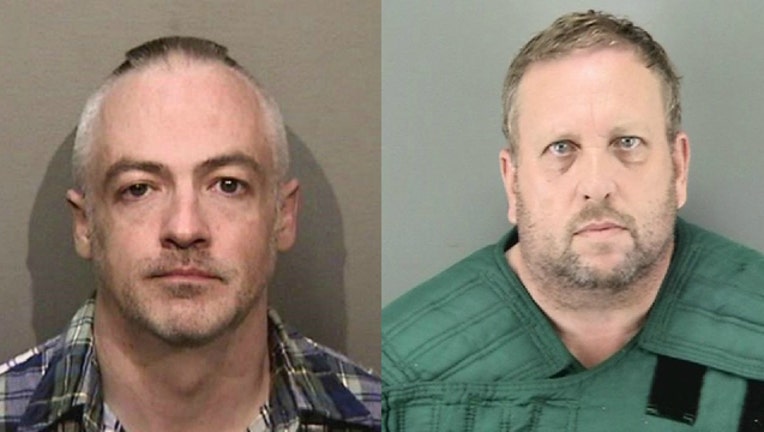 article
CHICAGO (AP) - A hearing is scheduled for an ex-Northwestern University professor and an Oxford University employee accused in the fatal July stabbing of a hairstylist in Chicago as part of a sexual fantasy they allegedly hatched in an online chatroom.
Friday's hearing gives attorneys a chance to update a Cook County judge on the status of the murder case, including on whether a formal indictment has been filed. Once it is, an arraignment would be set for Wyndham Lathem and Oxford financial official Andrew Warren. A bond-court judge ordered in August that they remain jailed.
Prosecutors say they stabbed Lathem's 26-year-old boyfriend Trenton James Cornell-Duranleau 70 times at Lathem's Chicago apartment. They say the 46-year-old Lathem and 56-year-old Warren communicated for months about their sexual fantasy of killing others and then themselves.