Chicago homeowners raise a stink about smelly quiet-windows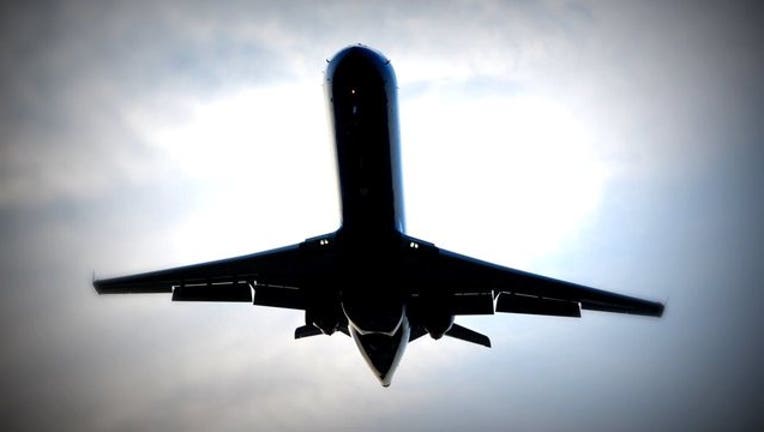 article
CHICAGO (AP) - Special home windows intended to muffle jet noise near Chicago's two airports are causing a different problem: bad odors.
The Chicago Department of Aviation insists there are no health risks related to the windows. But deputy aviation commissioner Erin O'Donnell told WBBM-TV that homeowners should remove the screens.
City officials said they plan to fix the problem, but not until the fall when additional testing is done. The city is also planning to do more air quality testing this summer.
Reports released Thursday say the smell on hot days is coming from screens coated with polyvinyl chloride. The odor gets trapped between two panels of glass, O'Donnell said.
"When it's trapped between the two panels of glass, it creates a chamber for that odor to exist," O'Donnell said
Chicago has conducted more than 1,000 odor checks in homes and has confirmed 612 cases.
Pam Zidarich, who lives near Midway Airport, said she wants new screens and that officials need to "get off their duff and do something."
The windows were made by three manufacturers. The city found that the screens in windows made by "Sound Solutions" had the most complaints and the worst odor issues.
"We found some sulfide compounds which your nose is very sensitive to," said Chris Everts, of Wood Environment Solutions.