Chicago is the most corrupt big city in the United States, report finds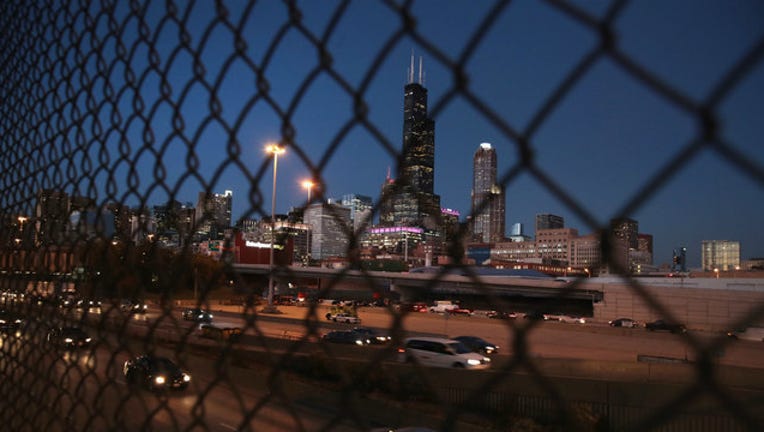 CHICAGO (Fox 32 News) - Chicago is the most corrupt big city in the nation, according to a new report conducted by the University of Illinois at Chicago.
The report also finds Illinois as the third most corrupt state in the union. In first came Washington, D.C. and second was Louisiana.
The following comes directly from the report:
"Statistics compiled by the DOJ's Public Integrity Section show that from 1976 through 2017, a total of 1,731 individuals were convicted of public corruption in the Northern District of Illinois (Chicago). In the same time period, the Central District of California (Los Angeles) convicted 1,534; the Southern District of New York (Manhattan), 1,327; Florida Southern (Miami) 1,165; and the District of Columbia (Washington), 1,159. These five districts, Chicago, Los Angeles, Manhattan, Miami and Washington D.C. led all of the 93 federal judicial districts for the 47-year period since 1976.
Since the DOJ provides public corruption statistics by state and because state population figures are available, we are able to make state-to-state per-capita comparisons. On a per capita basis, Illinois is the third most corrupt state. While California, Texas, Florida, and New York each have more public corruption convictions than Illinois, their populations are larger than Illinois,' and therefore, they rank lower on a per capita basis. Pennsylvania's rank is lower both because its total number of convictions is lower and its total population is larger."
Although Chicago was found to be the most corrupt big city in the nation, the report does state that there has been a decline in recent years of federal convictions for public corruption in our area.