Chicago judge again refuses to toss charges in McDonald case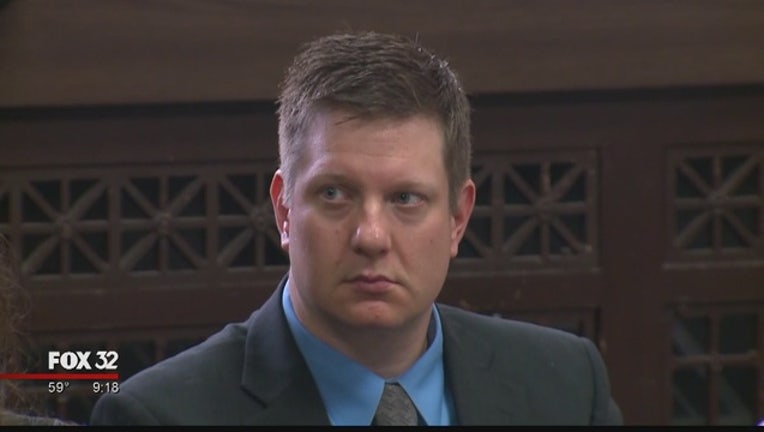 article
CHICAGO (AP) - A Chicago judge has again rejected a defense motion to dismiss first-degree murder and other charges against a police officer in the fatal shooting of black teenager Laquan McDonald.
Judge Vincent Gaughan ruled at a Wednesday hearing for Jason Van Dyke. He said Van Dyke's lawyers hadn't supported arguments that the state's attorney at the time, Anita Alvarez, charged Van Dyke primarily to boost her political fortunes.
Van Dyke shot McDonald in 2014. Dashcam video released a year later showed him shooting McDonald 16 times. Alvarez filed charges the day before the video's public release. She later lost a re-election bid and the case was given to a special prosecutor.
Gaughan in November rejected a motion to toss charges on grounds Van Dyke's right to a speedy trial was violated.