Chicago leaders vow to keep fighting 'sanctuary' threats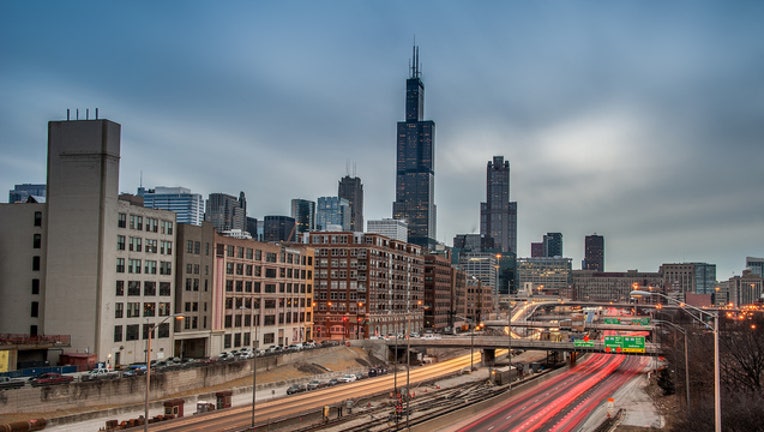 article
CHICAGO (AP) - Chicago's leaders say they'll keep fighting against President Donald Trump's promised crackdown on so-called "sanctuary cities" despite financial risks.
The defiance was on display at a Monday gathering of municipal officials in New York from cities including Chicago. The same day Attorney General Jeff Sessions issued fresh warnings to cities refusing to cooperate with immigration authorities, suggesting the government would come after grant money that's already been awarded if they don't comply.
Chicago has been a sanctuary city since the 1980s.
Mayor Rahm Emanuel's office says withholding funding is "unconstitutional." Chicago is also supporting a county lawsuit in California challenging Trump's executive order. 
Alderman Joe Moore has hosted more know-your-rights trainings as a response to fear in his immigrant-heavy ward north of downtown. He says withholding funding "just isn't right."