Chicago making changes to issue more city ID cards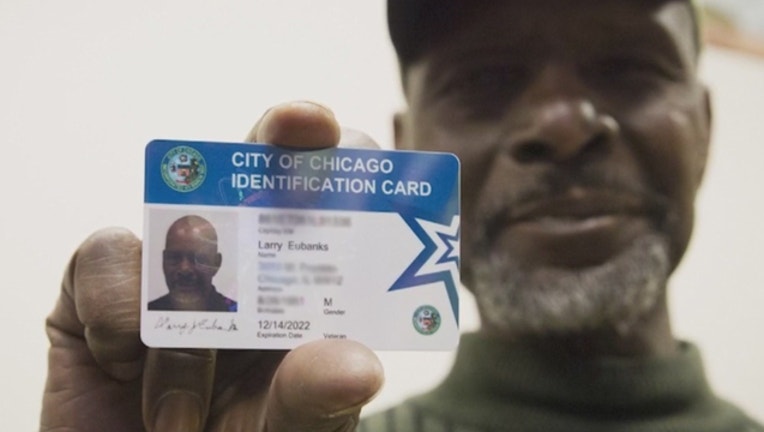 article
CHICAGO (AP) - Less than 1 percent of Chicago's residents have been issued a city ID card since the program launched this summer.
The city likely won't reach its goal of handing out 100,000 free cards for at least a year, the Chicago Tribune reported.
The city clerk's office is overseeing the CityKey card program. Spokesman Jose Sanchez Molina said the office is making changes to speed up the process.
He said the office posts an estimate online of how many cards can be printed for the day. City residents can also apply for the cards online.
About 75 to 300 cards can be printed in a day depending on how many specialized printers are available, said Kwadwo Anane, the director of the program. The office has six specialized printers.
Cardholders have seen some issues with the program, including Adriana Velazquez. She said her mother was recently denied when she tried to use the card as a form of identification at a bank.
The clerk's office is working with Chicago's business affairs and consumer protection department to send out materials to familiarize businesses with the card, according to Sanchez Molina.
Despite some issues with the CityKey card, Velazquez said they have helped those who are nervous to use identification issued by their home country's local consulate.
"It's very scary," Velazquez said. "It becomes 'who can I trust?' No person can ask you for documents, but it still happens."
Anane said the office has also worked to issue cards to populations that might not have any form of identification such as homeless people and people who have recently finished serving time in prison.