Chicago man accused of prostituting several children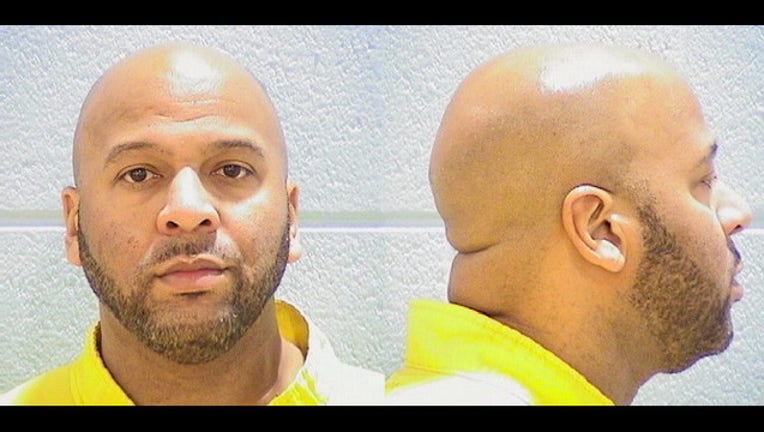 article
CHICAGO (Sun-Times Media Wire) - A man from Chicago is facing federal charges that he recruited several children into prostitution.
Lennie Perry, 44, was indicted by a grand jury Wednesday and charged with eight counts of sex trafficking minors, according to the U.S. attorney's office.
Perry trafficked someone of his eight victims from 2012 to 2014, and others between 2016 to 2017, according to the charges. One victim was under 14 years old when he groomed them to engage in prostitution. The others were between 14 and 18 years old.
The eight count indictment states that Perry "knowingly recruited, enticed, harbored, transported…and solicited [his victims]." Perry had "reckless disregard of the fact that" his victims were minors and "would be caused to engage in a commercial sex act," the indictment said.
Perry faces a minimum sentence of 15 years, and maximum of life, in prison, according to the attorney's office.
His arraignment was scheduled for Nov. 7.
If you believe you are a victim of sexual exploitation, you are encouraged to call the National Center for Missing and Exploited Children at 1-800-843-5678. The hotline is available 24 hours a day, seven days a week.