Video captures Chicago gunman chasing shooting victim in River North
CHICAGO - A Chicago man has been charged after a shooting in River North led to a car crash on the Near West Side Saturday night.
Curtis Roberts, 35, faces one felony count of aggravated fleeing, one felony count of aggravated unlawful use of a weapon/vehicle/no FOID, one misdemeanor count of reckless driving and one misdemeanor count of leaving the scene. He was also issued three traffic citations.
At about 6:36 p.m. Saturday, a 27-year-old man was near the sidewalk in the 300 block of West Erie when he was approached by an unknown offender who produced a gun and fired shots.
The man was shot in the head and self-transported to an area hospital, initially reported in critical condition.
SUBSCRIBE TO FOX 32 ON YOUTUBE
The offender then jumped into a Jeep, which struck another vehicle near Ashland and Van Buren.
Responding officers stopped the Jeep and Roberts was taken into custody.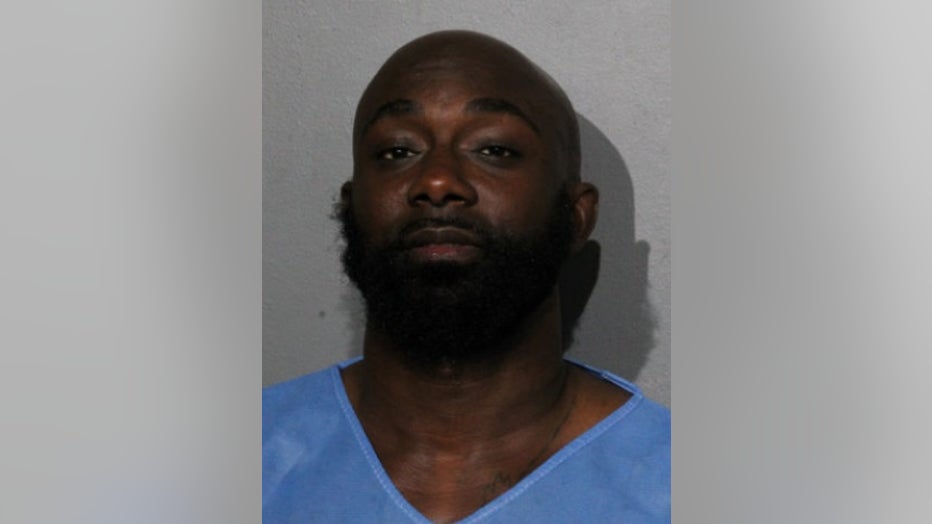 Roberts was scheduled to appear in bond court Monday.
"There's just too many guns, and too many people willing to use those guns to settle even the most minor arguments," said interim Police Supt. Fred Waller. "We need to invest resources in our most vulnerable communities."
Surveillance video obtained by FOX 32 shows the victim being chased by a gunman moments before he is shot.
The shooting remains under investigation.