Chicago man charged in fatal Hermosa shooting
CHICAGO - A man was charged in connection with a deadly shooting last April in the Hermosa neighborhood.
Jorge Vargas Jr., 29, is accused of fatally shooting a 23-year-old man on April 14 in the 1600 block of North Kostner Avenue, according to Chicago police.
Vargas was arrested Tuesday in the 5400 block of West Wrightwood Avenue. He was charged with first-degree murder.
Vargas is scheduled to appear in court Thursday.
No further information was immediately available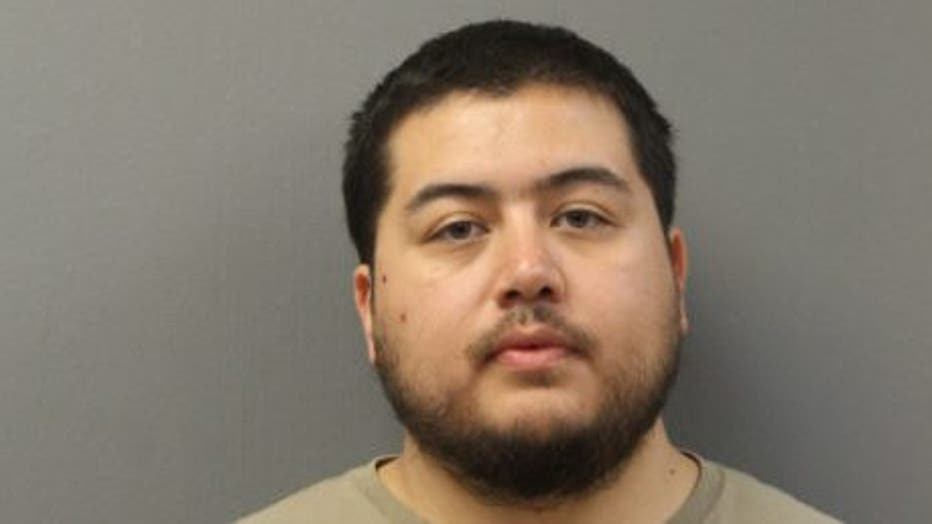 Jorge Vargas Jr. | Chicago police