Chicago man charged with attempted murder in Brighton Park stabbing
CHICAGO - A Chicago man has been arrested for the attempted murder of a 46-year-old man Monday afternoon in Brighton Park.
Larenzo Avila, 50, was taken into custody minutes after the stabbing in the 1200 block of South Albany Avenue, according to Chicago police.
Police said the victim and a 59-year-old man were on the sidewalk around 4:01 p.m. when Avila approached them and a fight ensued.
Avila allegedly pulled out a knife and stabbed both men before running away, police said.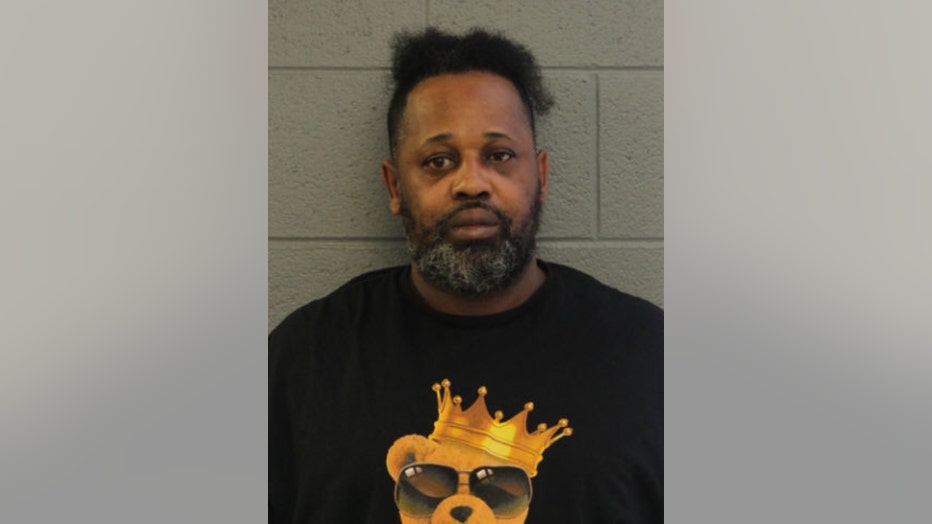 Larenzo Avila, 50. (Chicago police)
The victim sustained a wound to the left shoulder and the 59-year-old was stabbed in the left leg and left arm, according to police. Both men were transported to Mount Sinai Hospital in fair condition.
SUBSCRIBE TO FOX 32 CHICAGO ON YOUTUBE
Police said the 59-year-old man chose not to press charges.
Avila faces one felony count of attempted first degree murder, and is expected to appear in bond court Thursday.