Chicago man charged with Christmas Eve burglaries in Riverside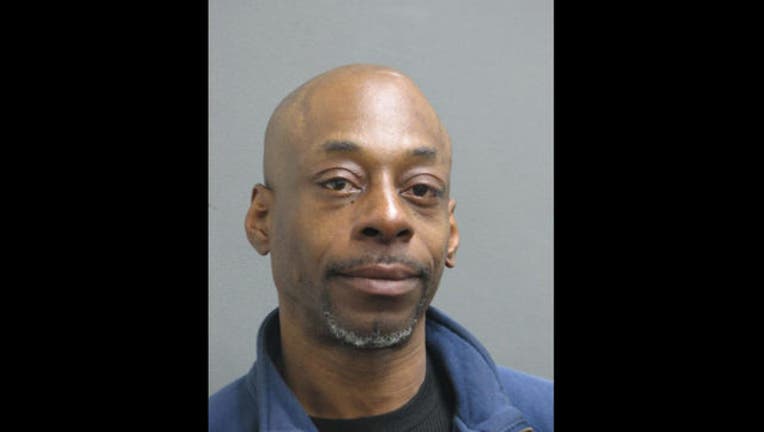 article
SUN-TIMES MEDIA WIRE - A Chicago man has been charged with a string of Christmas Eve burglaries in west suburban Riverside.
Riverside police were called about 11:30 p.m. Saturday to the 200 block of Woodside Road where a burglary to a motor vehicle was reported, according to a statement from Riverside police.
Officers learned that the stolen items included an iPhone, so they used the owner's Apple account to track it to a man they found running in a backyard with a red bag similar to one that was stolen, police said.
At one point, police lost sight of the man, who went behind a shed and snorted crack cocaine, police said. They caught him in the backyard of a home in the 300 block of North Delaplaine and recovered a number of stolen items from various burglary scenes along the way, police said.
Martin Daniels, 52, was taken into custody and later charged with two felony counts of burglary to a motor vehicle. They learned that Daniels, of the 1300 block of South Komensky in Chicago, rode a bike from Chicago to Riverside and started breaking into unlocked vehicles.
Riverside police said they have tied him to at least four separate motor vehicle burglaries.
Daniels is currently out on parole for a burglary from January in the 5600 block of North Osceola in Chicago, police said. His bond was set at $50,000 at a hearing on Monday.