Chicago man charged with stealing thousands of dollars from Lincoln Park church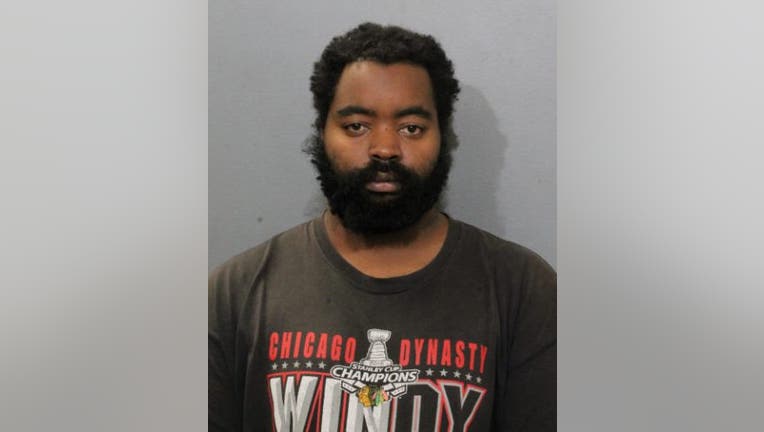 article
CHICAGO - A man is facing charges in connection with a burglary of a prominent Lincoln Park church that netted thousands of dollars of Christmas Day collections.
Hannibal Kerry, 27, is accused of burglarizing Saint Vincent de Paul Catholic Church during the overnight hours of Dec. 26-27, according to police.
After the burglary, Chicago police said a window was pried open and the intruder used a crowbar to break through several doors before reaching the parish safe and a donation bin in the church.
Father Christopher Robinson, an instructor of religious studies at DePaul University, said the church lost its Christmas and Sunday offering collections, estimated to total between $9,000 and $11,000.
SUBSCRIBE TO FOX 32 ON YOUTUBE
The burglary impacted many church services, including a soup kitchen which feeds the homeless three times a week, and education programs for arts and music.
Kerry was arrested Wednesday in the 2200 block of North Sheffield Avenue. He was charged with two felony counts of burglary of a place of worship, criminal trespass and possessing burglary tools.
He is due in bond court Thursday.