Chicago man shot to death in northwest Indiana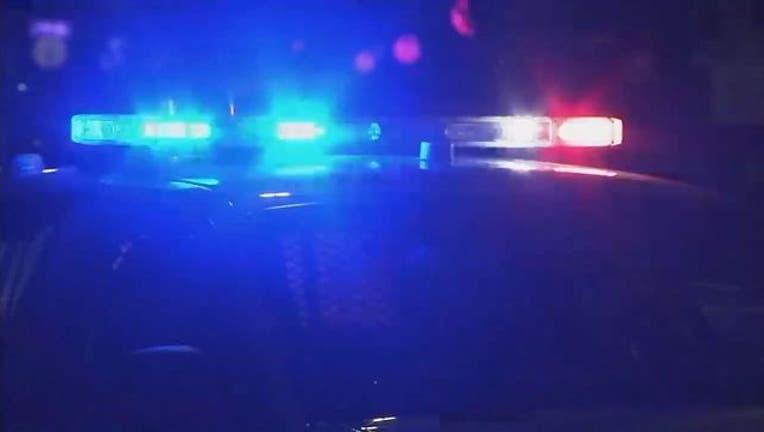 WHITING, Ind. (Sun Times Media Wire) --  A Chicago man was shot and killed Saturday night in northwest Indiana.
At 11:50 p.m., authorities responded to the 2600 block of White Oak Avenue in Whiting and found Steven Robledo suffering from a gunshot wound, according to a statement from Lake County Coroner Merrilee D. Frey.
Robledo, who lived on Chicago's Far South Side, was pronounced dead less than an hour later, Frey said. His death was ruled a homicide.
Whiting police did not immediately release details about the shooting.