Chicago musician Jeremih out of ICU, still recovering from COVID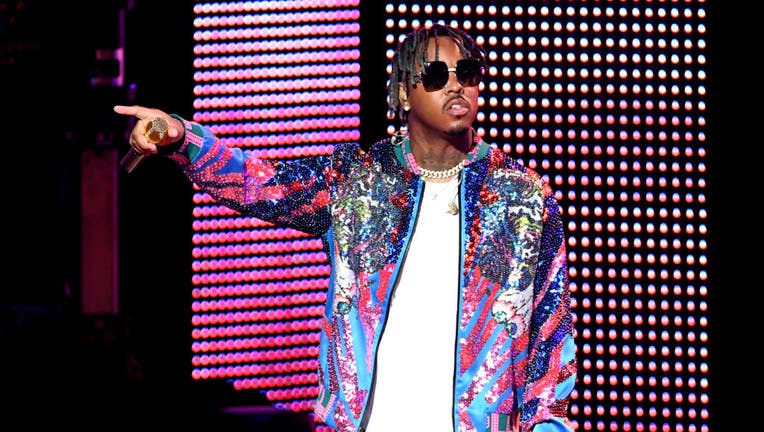 Chicago musician Jeremih is reportedly out of the ICU after battling COVID-19 for an unknown amount of time, according to TMZ.
News of Jeremih's COVID-19 diagnosis was announced on social media after friends of the R&B singer sent well-wishes on Nov. 15.
The family of the singer told TMZ that Jeremih has been transferred out of the ICU and into a regular hospital room where he can start his "true healing."
While Jeremih's prognosis sounded grim last week, his family believes his health scare is finally over.
The family thanked everyone for sending good vibes, according to TMZ.