Chicago nursing home fined after residents' heroin overdose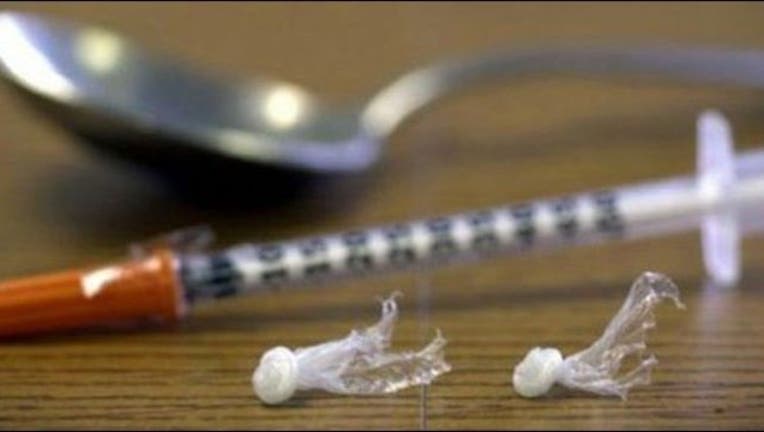 article
CHICAGO (AP) - Illinois and federal health officials are seeking penalties totaling more than $100,000 from a Chicago nursing home after five residents overdosed on heroin inside the facility in February.
The residents of Continental Nursing & Rehabilitation Center were hospitalized and recovered, but Illinois public health department inspectors allege at least two used heroin again hours after they were returned to the facility, even though they were supposed to be on close watch.
According to a state inspection report, staff from the rehabilitation center suspected that the residents were seeking drugs from a female visitor but did not intervene or report it.
The facility was cited for not monitoring residents who returned from the hospital.
The federal Centers for Medicare & Medicaid Services has imposed civil monetary penalties totaling $76,000 for alleged violations in the incident, the Chicago Tribune reported.
More on this...
More US babies born addicted to opiates like heroin
Washington mother allegedly used heroin as 'feel-good medicine' for children
Video of dad telling son his mother died of heroin overdose goes viral
The nursing home is contesting an additional $25,000 fine from the Illinoispublic health department, which said the facility failed to properly monitor and treat residents with addictions.
Records also show that in October 2015 police were called when residents alerted staff to narcotics abuse inside the facility. After searching rooms, staff recovered paraphernalia for cooking and shooting drugs that they turned over to police.
Continental part-owner Moishe Gubin said he wasn't aware of any heroin overdoses or other problems at the facility.