Chicago on track to have 4G service in subways by year's end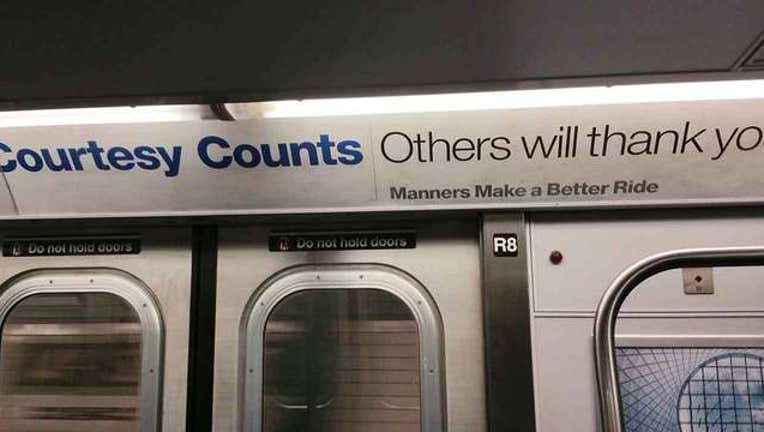 CHICAGO (AP) — Workers have completed installation of 4G data coverage inside an initial section of Chicago's subway system.
The 1.2-mile Blue Line segment serves the Logan Square and Belmont stations.
By the end of the year, the city aims to have 4G service throughout 22 miles of subways and tunnels on the Red and Blue lines, the city's two busiest routes.
The upgraded wireless service will allow Chicago Transit Authority riders to use the Internet, make phone calls, stream media and check email with no interruptions.
Four major cellphone providers are funding the $32.5 million project in a deal with the city.
Mayor Rahm Emanuel's office said Thursday the project will make Chicago the largest city in North America to have full 4G wireless coverage across its entire subway system.