Chicago one of the hottest places on the globe, literally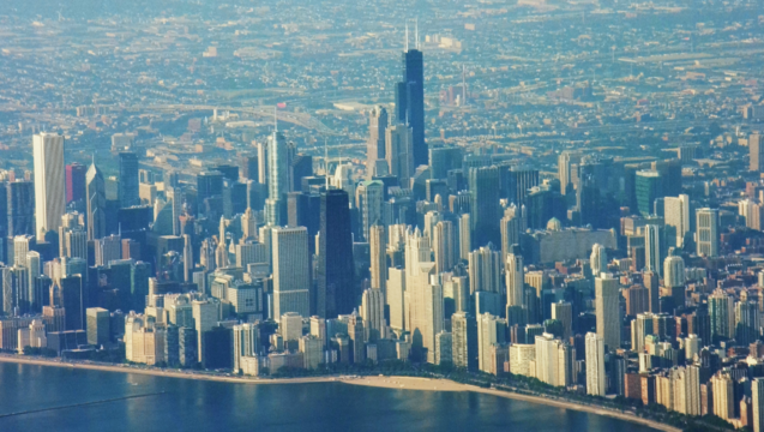 article
SUN-TIMES MEDIA WIRE - So you love to follow the sun and travel where the heat is for your vacations. For the last several days, that place has been Chicago, one of the hottest–literally–cities in the United States or even the world.
Monday's high of 92 degrees Fahrenheit was the sixth-straight day of temperatures of 92 or above in Chicago.
In contrast, such popular domestic vacation destinations such as Las Vegas or Phoenix only hit 89, while Honolulu and Miami hit 90, and Houston 91. Atlanta topped out at 87, New Orleans at 84 and San Diego at 85.
Even world travelers might have wanted to be in Chicago the last few days. Highs in some popular travel destinations could not keep up.
Bangkok, Thailand hit 90, but it was only 89 in Punta Gorda, 88 in Mumbia, 87 in Cancun and Cairo; 84 in Manila and Athens; 82 in Rio de Janeiro and Tahiti; 81 in Madrid, and 80 in Cabo San Lucas.
But never fear, it was hotter somewhere on Monday. For domestic heat-lovers, it was 99 in McAllen, Texas, right on the Mexican border; and for the worldly jet-setters, it was 104 in Baghdad and 106 in Kuwait City. Enjoy.