Chicago Police arrest 88 ahead of Fourth of July weekend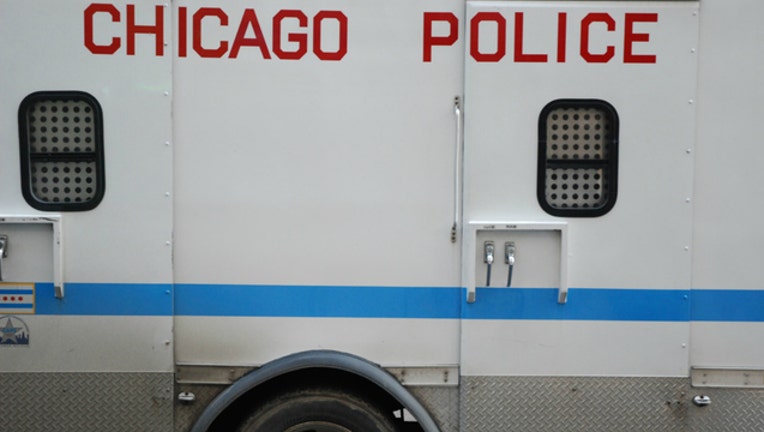 article
CHICAGO (Sun-Times Media Wire) - Raids targeting street gang members ahead of the Fourth of July weekend resulted in 88 arrests Friday, the Chicago Police Department announced.
The raids targeted gang members in the 11th and 15th districts on the city's West Side, police said.
Of the 88 people arrested on felony and misdemeanor charges, 76 were on the department's Strategic Subject List and 55 were convicted felons, police said. Sixteen were on parole for earlier crimes.
Police seized eight firearms, including an assault weapon and two handguns during a traffic stop Friday in the 5500 block of West Potomac Street. Members of the department's Gang Enforcement Unit found the weapons while monitoring suspected gang activity in the 4900 block of West Crystal Drive when they stopped a Chevrolet Impala, and three people ran from the vehicle, police said.
Two of the suspects were eventually caught and taken into custody. Both were documented gang members, police said.
The raids followed others in the 19th District earlier in the week when 27 people were charged with felony drug crimes, police said.
Supt. Eddie Johnson said the raids sent a clear signal to gang members ahead of the July 4 weekend that police "will come at [gangs] with every tool we have to keep our communities safe."