Chicago police commander to go on trial for tough tactics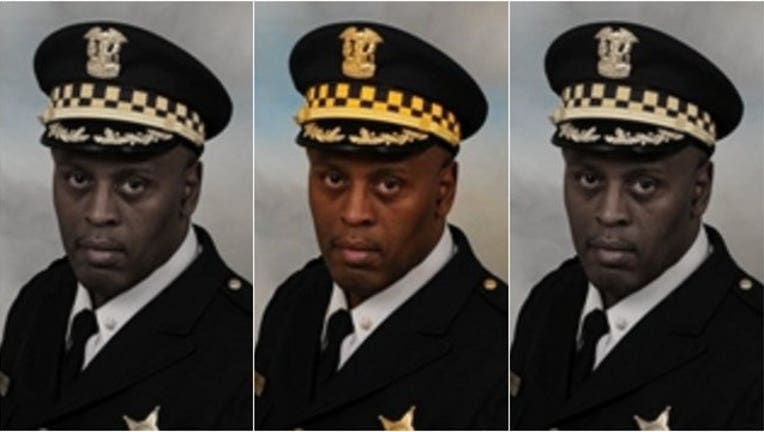 article
CHICAGO (AP) — When a Chicago neighborhood decayed into a deadly shooting gallery, the police chief said he was sending his "best guy" into the fray.
Commander Glenn Evans had delivered in his previous assignment, sharply reducing shootings in the Grand Crossing area. Evans won gratitude from families who finally felt safe enough to sit on their porches.
But in December, the same officer who cleaned up those streets is scheduled to go on trial on charges that his no-holds-barred style of policing went beyond the law when he allegedly shoved a gun down a suspect's throat.
The proceedings are sure to draw a complicated picture of the daring commander who seemed to be part of the solution to the city's gun violence, only to be accused of his own crimes.