Chicago Police fatally shoot armed male in North Lawndale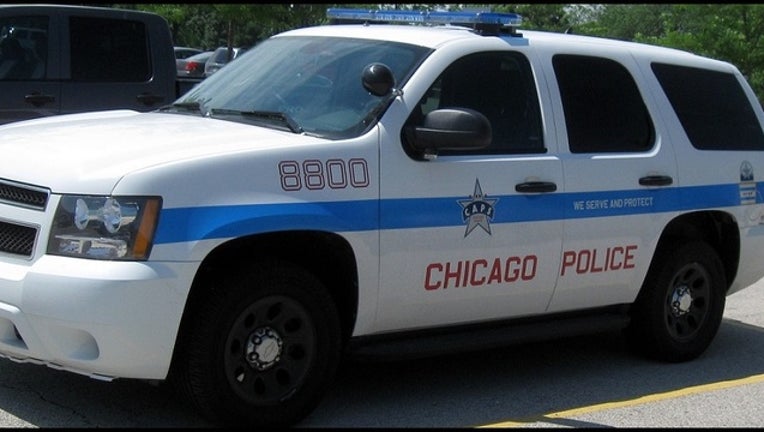 CHICAGO (STMW) - Chicago Police shot and killed a man after he shot and stabbed a female Sunday morning in the North Lawndale neighborhood on the West Side.
11th District officers responded to a call of shots fired and a man armed with a gun in the 3500 block of West Grenshaw about 8:30 a.m., according to a preliminary statement from Chicago Police.
When the officers arrived, a witness told police that someone inside the home had been shot, police said. The officers tried to go in the home but the door was locked.
The officers talked to a man inside, who refused to open the door, police said. The officers forced their way inside and saw a man armed with a handgun. The officers repeatedly ordered him to drop the weapon, but he ignored them and pointed it at the officers.
The officers fired, fatally shooting the man, police said. He was identified as 31-year-old Jeffery McCallum, and he lived at the address where the shooting happened, according to the Cook County medical examiner's office.
A female was discovered inside the home with a gunshot wound and several stab wounds, police said. She was taken in serious condition to Mount Sinai Hospital.
No officers were hurt. The Independent Police Review Authority is investigating the shooting.