Chicago police have only charged 1 person weeks after bloodiest weekend of the year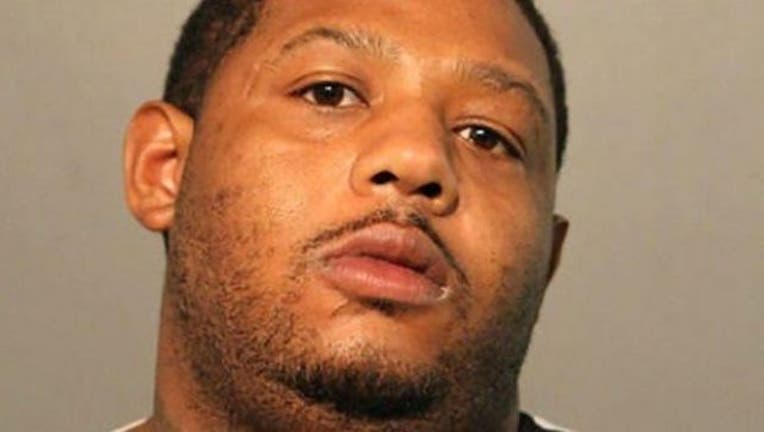 article
FOX NEWS - One man, accused of a trio of weapons violations, remains the only person charged in connection with the carnage wrought three weeks ago in Chicago, when 75 people were shot -- 12 fatally -- during the city's bloodiest weekend of the year.
Rick Franklin, 27, was arrested Aug. 4, and charged with three felony weapons charges, including aggravated unlawful use of a weapon. The offenses were linked to Franklin due to the latest technology being monitored by police and civilian analysts, the Chicago Tribune reported.
After Franklin allegedly fired a gun near an intersection, the shots were detected by acoustic sensors in the area, and an alert was soon sent to a monitoring center more than a mile away. Cops then immediately used surveillance cameras at the intersection to track down a blue Ford Focus seen fleeing the scene, officials said.
But Franklin is the only alleged shooter who's been charged after a weekend so violent it prompted Chicago Mayor Rahm Emanuel to deploy an extra 600 officers to patrol the streets.
Chicago police's clearance rate for solving homicides was around 17 percent in 2017 and is on pace for similar numbers this year, according to the Tribune.
"Other cities are a lot better than us," said Brendan Deenihan, deputy chief in the detective division. "And we have to take ownership for our low clearance rate and I understand that. And we will do so."
He added: "However, every single study I have read, the most difficult cases to solve are outside violence with a handgun, gang involvement. And, unfortunately, in the city of Chicago that is the vast number of shootings."