Chicago Police investigating viral Facebook video of apparent child pornography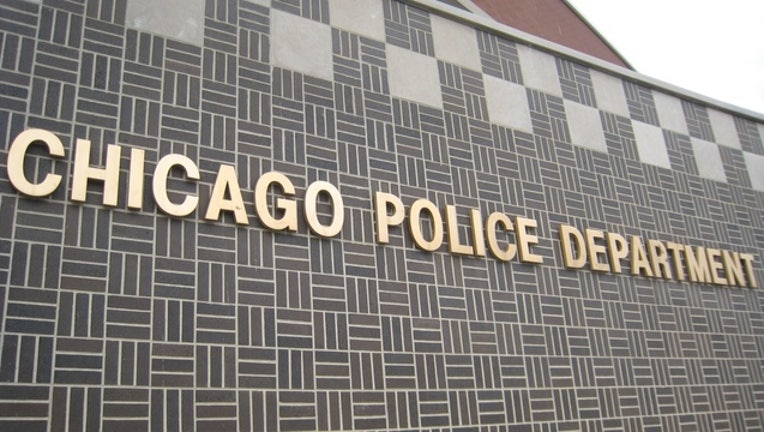 CHICAGO (Sun-Times Media Wire) - Chicago Police detectives are investigating a viral Facebook video that apparently depicts child pornography, the department told the Chicago Sun-Times Friday night.
Social media users began contacting authorities "regularly" on Friday to report the video, which police said appears, at least, to show a young girl, perhaps 8 years old, performing a sex act on an adult.
An alert about the video frequently started airing over police radio across the city Friday afternoon. Anyone who received or saw the video was advised to delete it and report it to Facebook.
Detectives with the Special Investigations Unit have seen the video and were trying to confirm its authenticity and origin, police said. Facebook and the National Center for Missing and Exploited Children were notified.
A request for comment was not immediately returned by Facebook officials Friday night.