Chicago Police: No heightened terror threat despite online rumors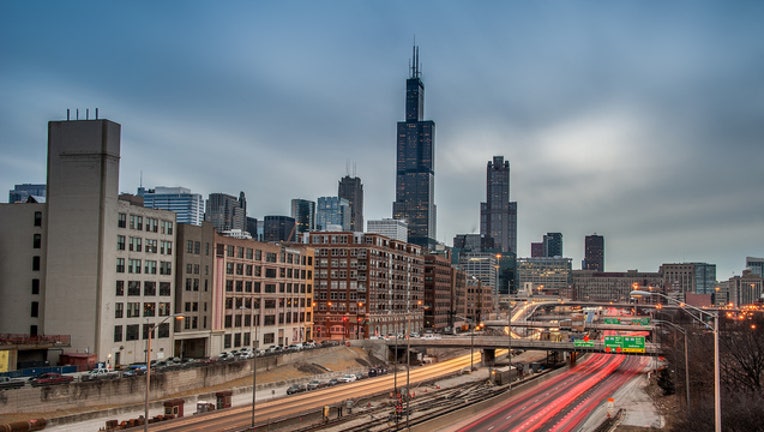 article
CHICAGO (Sun-Times Media Wire) - Chicago Police officials shot down rumors Friday night of a heightened terrorism threat to the city this weekend, the Chicago Sun-Times is reporting.
Speculation about an attack targeting the River North neighborhood spread on several social media websites, but authorities said it was unfounded.
According to CPD spokesman Anthony Guglielmi, investigators were aware of the rumors and had not received an indication of any credible threat to any location or event scheduled in the city this weekend.
Separate law enforcement sources also confirmed there was no specific known threat to Chicago.
"Earlier this evening we became aware of messages being shared on social media and by text speculating about a rumored terrorist threat," Alicia Tate-Nadeau, director of the city's Office of Emergency Management and Communications, said in a statement.
"I have personally spoken with our federal law enforcement partners tonight and there remain no credible threats to Chicago or to any event in our city," she said.
Police encourage people to report suspicious activity by calling 311.