Chicago Police seize AK-style rifle loaded with 30 rounds during holiday weekend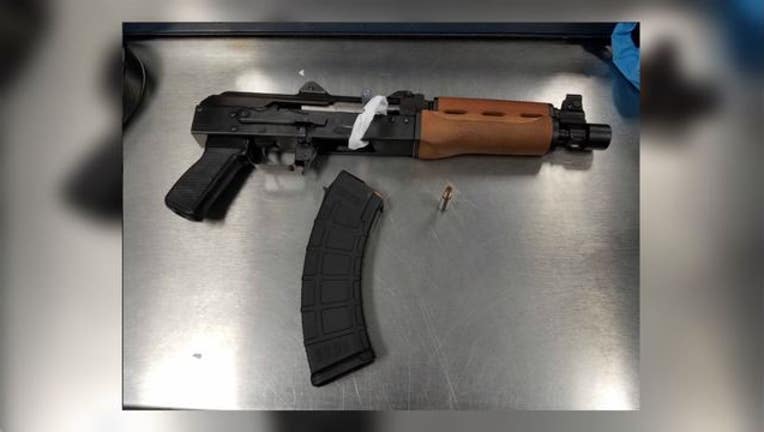 CHICAGO (Fox 32 News) - Chicago Police are constantly getting guns off the street and they did not take a break over Labor Day weekend.

Police tweeted on Sunday that they had grabbed a "Zastava Model: M92PV AK-style rifle loaded with approximately 30 live rounds" in the North Lawndale neighborhood on Friday.

Late last month, Chicago Police said that they had seized nearly 6,000 guns so far this year. That's about 25 guns seized every day. Updated gun seizure totals were not available on Sunday when this story was written.