Chicago Public Schools mandate 4 furlough days for staff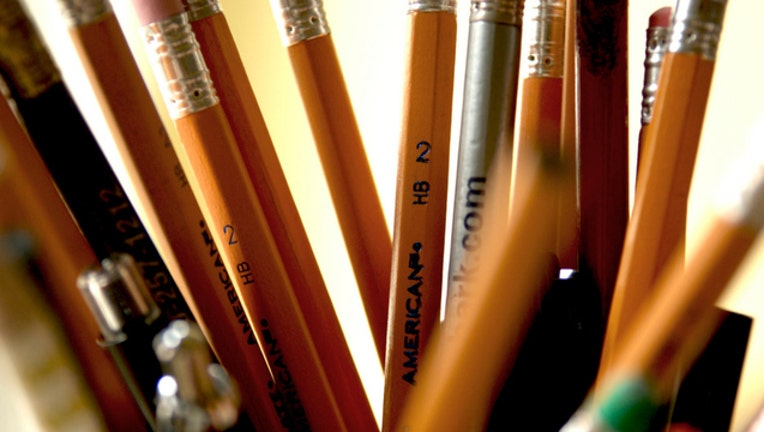 article
CHICAGO (AP) - The Chicago Public Schools has mandated four unpaid furlough days this school year for its teachers and staff.
In a letter sent Friday to district employees, CPS CEO Forrest Claypool blamed Gov. Bruce Rauner's veto of a measure providing $215 million in state aid to the district for the action.
However, The Chicago Teachers Union says the district's action is the latest consequence of Mayor Rahm Emanuel's and Claypool's failure to pursue "progressive revenue for our schools."
CTU Vice President Jesse Sharkey said in a statement the furloughs are another example of Emanuel and the board balancing the budget by "taking from students and educators."
District officials have said in financial disclosures they will turn to budget cuts, unspecified legal action and borrowing in efforts to close budget gaps left by shortfalls in state assistance.