Chicago ranks 3rd on Orkin's list of 'Top 50 Bed Bug Cities'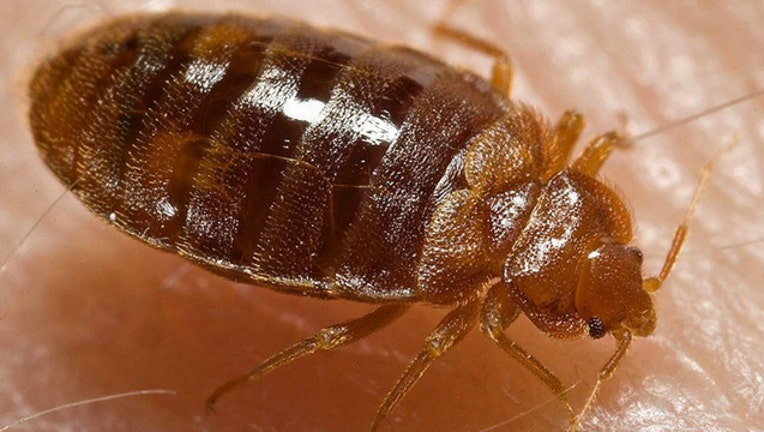 article
BALTIMORE (AP) - Baltimore has earned a buggy distinction for the second year in a row.
The Baltimore Sun reports that the pest control company Orkin has named Baltimore the No. 1 city for bed bugs again this year.
Orkin released its "Top 50 Bed Bug Cities" list Monday. Washington, D.C. came in second, following by Chicago, Los Angeles and Columbus, Ohio.
The company based its rankings on where it performed the most bed bug treatments from December 2016 to November 2017 in residential and commercial locations.
___
Information from: The Baltimore Sun, http://www.baltimoresun.com