Chicago security guard shot while shielding son from barrage of gang gunfire
CHICAGO - A victim of random gunfire in Chicago is speaking out.
Donald Muhammad was shot Sunday night when he was caught in gang crossfire in South Shore.
The 46-year-old was dropping off his 4-year-old son with his mother near 70th Street and Clyde Avenue when he says there was a sudden barrage of gunfire.
"i didn't get a chance to turn the car off. Got one leg out the car and I was standing up … it was a constant barrage of gunfire," Muhammad said.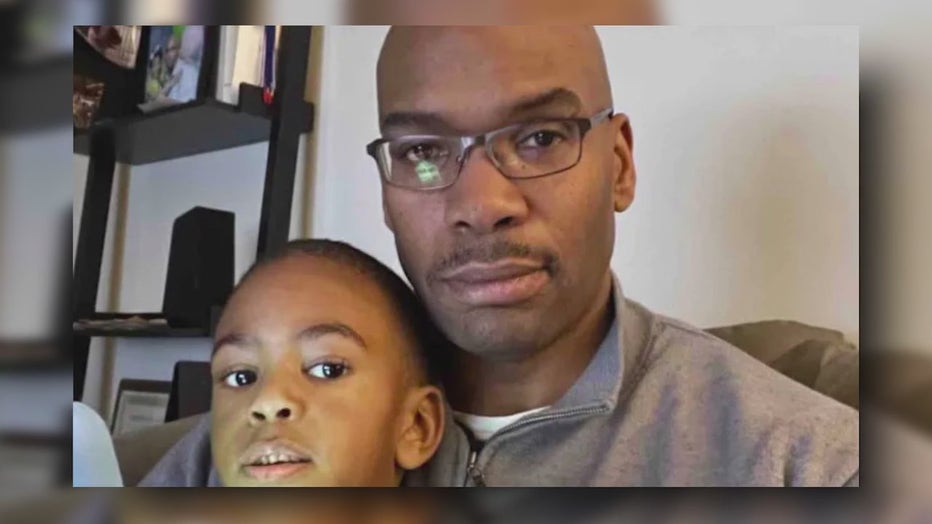 Muhammad said he immediately shielded his son in the back of the car and was shot in the buttocks. The bullet traveled and lodged into his thigh.
"I need to get to my son, I need to get back there to where he's at. If it's coming in this direction, if it's coming towards the car, I rather it hit me than to hit him."
Muhammad was transported to the University of Chicago Medical Center where the bullet was removed.
"It's still pretty painful."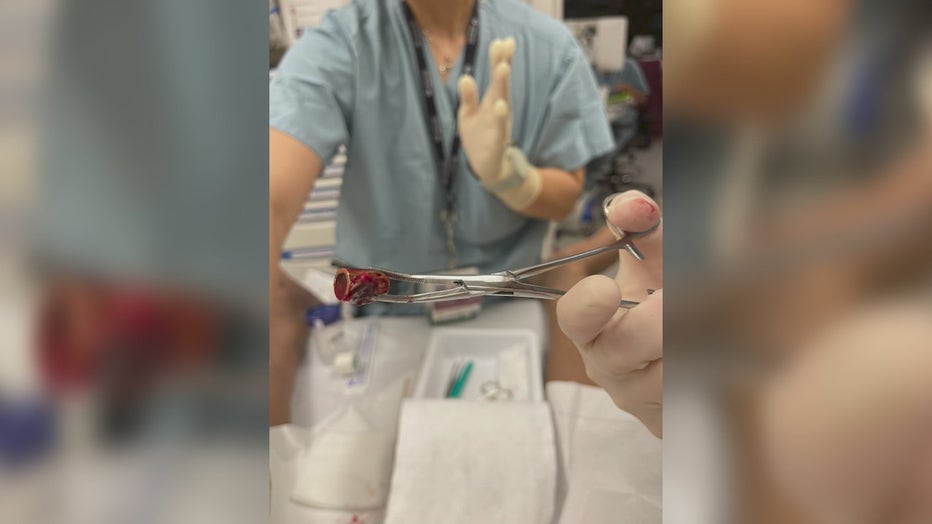 Muhammad spoke to FOX 32 News from his hospital bed on Tuesday.
"No matter how much you are trained in this. No matter how much you are taught. No how much you get on Twitter and talk about what we need to do until you've experienced what is happening on an everyday basis in Chicago, it really makes it that much more urgent that we have to deal with this epidemic."
Muhammad's son is still emotional, but physically he was not hurt.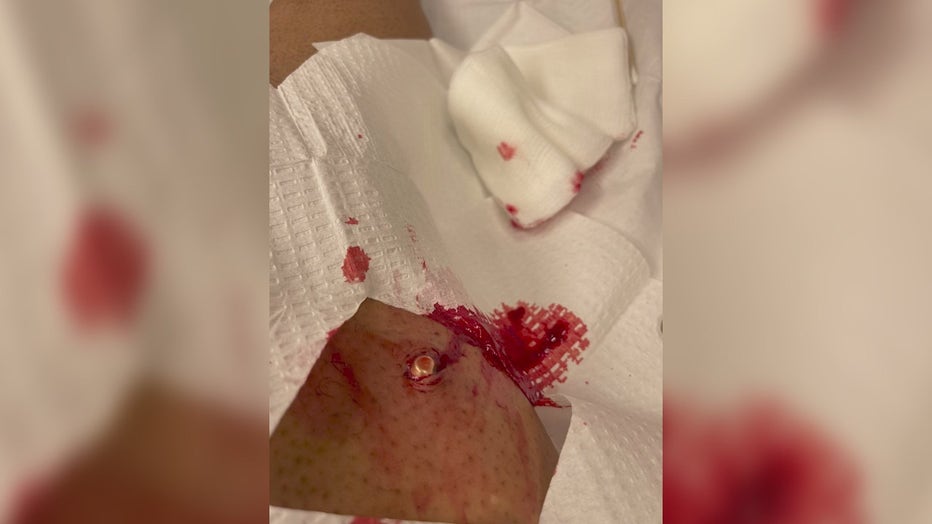 SUBSCRIBE TO FOX 32 ON YOUTUBE
Muhammad works in security and now he can't work. He has started a GoFundMe to help cover his medical expenses.
Chicago police continue to investigate the incident.