Chicago sees drop in percentage of teens using cigarettes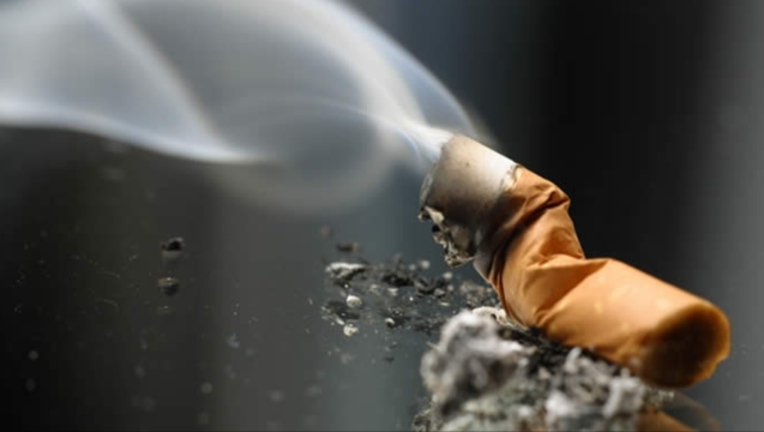 CHICAGO (AP) — Chicago public health officials say the city's teen youth smoking rate has fallen to an all-time low.
The Chicago Department of Public Health said Monday that according to its Healthy Chicago report 6 percent of Chicago high school students reported smoking cigarettes in 2017. That number was 13.6 percent in 2011. About 7 percent of teens reported using cigars, 4.5 percent said they used smokeless tobacco and 6.6 percent reported electronic cigarette use.
Health officials say serious health consequences are possible if young people use tobacco in any form.
The report found a decline in use of cigarettes and electronic cigarettes among those ages 18 to 20. The number dropped from 15.2 percent in 2015 to 9.7 percent in 2016.
The reductions come after Chicago passed a law raising the age for purchasing tobacco to 21 from 18.