Chicago shootings at four-year low through first half of 2019: police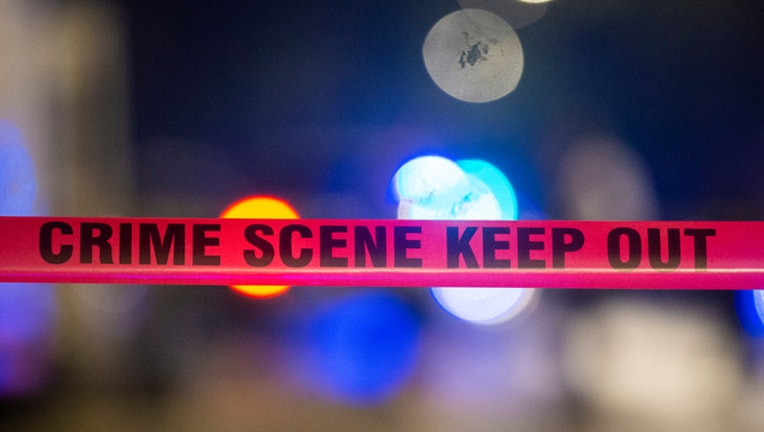 article
CHICAGO (SUN TIMES MEDIA WIRE) - Murders, shootings and other violent crimes in Chicago through the first half of 2019 have decreased compared to the same period last year, according to data collected by Chicago police.
The 236 murders reported from Jan. 1 to June 30 was a seven percent decline from the same period last year, police said. This marks the lowest numbers of murders in Chicago since 2016.
The Sun-Times has counted 241 homicides this year within city limits.
In a news conference about the statistics Monday morning, Chief of Detectives Melissa A. Staples said the department's clearance rate for homicide cases is currently 51 percent.
"Two and a half, three years ago, when I became chief, it was 33 percent," Staples said. "To date we are up approximately 19 percent over where we were a few years ago. I think it's great progress and I think we'll continue to increase our clearance rate as the year progresses."
Shootings in the first six months of the year came in at 978, an 11 percent decline from the same period last year, police said. They are at their lowest levels since 2015.
June saw 242 shootings, a decrease from the 257 reported in the same month in 2018, police said. Murders in the same period decreased from 57 to 47.
"Every officer, from myself down to the young officers working their beats throughout Chicago, is fully committed to keeping our neighborhoods safe," Police Supt. Eddie Johnson said in a statement.
Meanwhile, more than 5,200 illegal guns were seized by officers in 2019, putting CPD on pace to surpass the nearly 10,00 illegal guns seized over the same period last year, police said.
Other crimes — robberies, burglaries and vehicle thefts — were at a 20-year low, police said.
"The results so far are certainly no cause for celebration, but rather serve as our guide for where we want to be as a city and as a department," Johnson said.
The announcement about the city's crime numbers came at the end of a weekend that saw 56 people shot across the city, four of them fatal.
"When we talk about crime in the city, we shuffle around these numbers, but we have to remember these are people that we're actually talking about," Johnson said at the news conference. "So it's never acceptable to us. Last weekend we had half of what we had this weekend, but it just goes to show you how we have to do a better job of holding people accountable."
Johnson said higher bond amounts for people arrested on gun possession charges could make people think twice about carrying weapons in the city in the first place.
While the department plans to hold a separate news conference to detail enforcement plans for the Fourth of July holiday, which often sees a spike in crime across the city, Johnson said there will be an increased police presence in areas where the department has seen problems in the past. He said there will be more uniformed and undercover officers in busy downtown areas.
"I would encourage everyone anywhere in the city, enjoy yourselves, celebrate responsibly," Johnson said. "But at the end of the day, whether it's downtown, Navy Pier or out in the outlying neighborhoods, if you misbehave and you commit criminal activities, you're going to be held accountable by the Chicago Police Department."