Chicago starts offering digital training to residents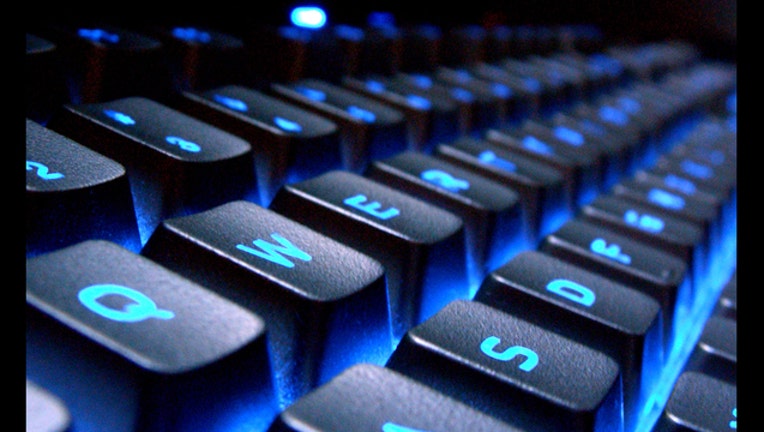 article
CHICAGO (AP) — Chicago Mayor Rahm Emanuel has launched a new initiative to provide digital training and access to technology to city residents.
The mayor's office on Saturday announced the new Connect Chicago initiative.
Emanuel said in a written statement that the new program is intended to help strengthen the city's economy.
The program will expand the Chicago Public Library's CyberNavigator training and tutoring program from the current 48 library branches to almost all 80 branches.
Connect Chicago also plans to pay to double the size of the digital skills training programs now run by the Local Initiatives Support Corporation Chicago to train 1,000 people this year.