Chicago suburb issues big cat warning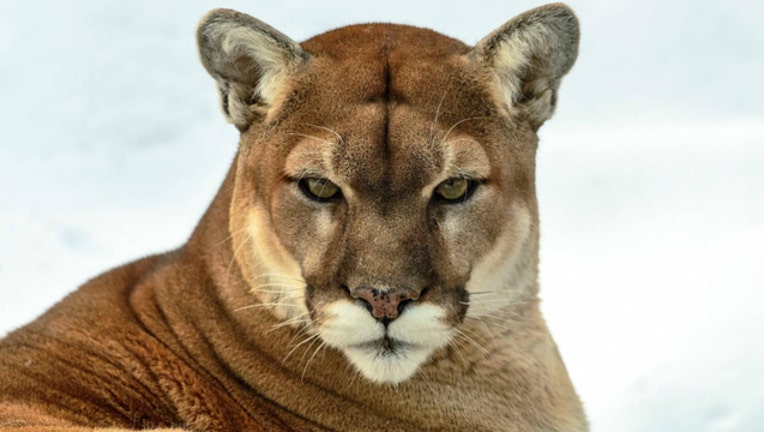 article
STREAMWOOD, Ill. (AP) - A big cat warning has been issued in a northwestern Chicago suburb.
The alert comes after a cougar was reported late last month in Streamwood, about 10 miles (16 kilometers) west of O'Hare International Airport, authorities said. A resident contacted the Illinois Department of Natural Resources to report seeing the animal climb a tree at Surrey Woods Park.
Biologists haven't been able to confirm the sighting without tracks, photos or subsequent sightings.
There's "a good possibility that we will see more cougar sightings going forward," said Doug Dufford, wildlife disease and invasive species program manager for the Illinois Department of Natural Resources.
There have been 11 confirmed cougar sightings in Illinois since 1990, according to Cougar Network, a nonprofit research organization. Cougars found in the state that researchers have tested for DNA have been traced to the Black Hills of South Dakota.
"I don't actually think it's all that surprising. We have a lot of evidence the population is increasing," said Steve Thompson, a zoologist at Lincoln Park Zoo.
In 2008, a cougar was shot and killed in the Chicago neighborhood of Roscoe Village after it charged at an officer who opened fire to protect his life, according to police.
The department advises not to run when encountering a cougar, but to instead make loud noises. A group of people should huddle, especially when children are present, according to the department.
The department said sightings should be reported to the agency.