Chicago Teachers Union plans 1-day walkout for April 1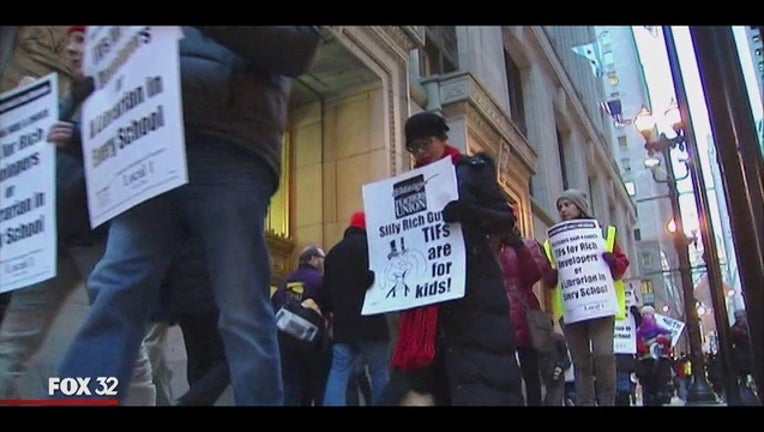 article
CHICAGO (AP) - The Chicago Teachers Union plans to stage a one-day walkout April 1 over contract issues and education funding.
The union's vice president, Jesse Sharkey, tells the Chicago Tribune teachers won't work that day and will encourage the public to join them in the walkout.
Sharkey calls the "Day of Action" an act of civil disobedience aimed at garnering support for new taxes and revenue for public education.
The union's House of Delegates will convene next week to approve the one-day walkout.
Earlier this month, Chicago Public Schools announced district employees will be required to take three unpaid furlough days during the current fiscal year angering the union. The district had earlier announced it ended a long-standing practice of picking up the bulk of pension contributions for teachers.