Chicago urged to extend lifeguard hours after drowning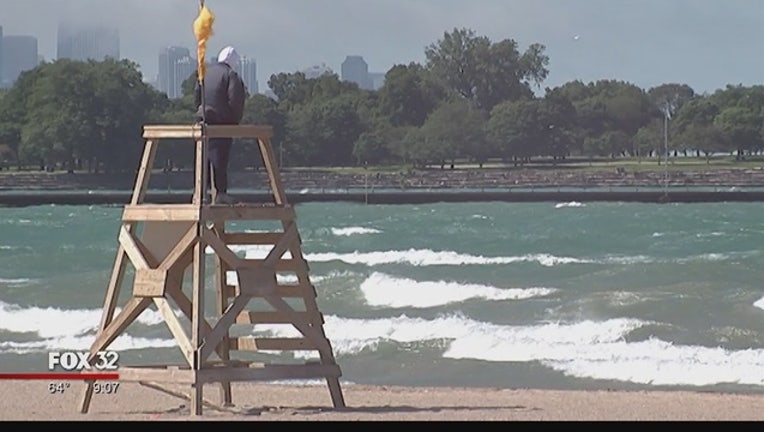 article
CHICAGO (AP) - The drowning of a 13-year-old girl in Lake Michigan a half-hour after lifeguards at the beach went off duty has triggered a petition that urges Chicago officials to extend lifeguard hours.
Darihanne Torres drowned in a rip current around 7:30 p.m. last Friday. That would have been 90 minutes before lifeguards punched out prior to 2009 when, to save about $700,000 a year, the city's park district cut the hours lifeguards both in the morning and at night.  
Darihanne's death, according to the Chicago Tribune , prompted two witnesses to create an online petition urging Mayor Rahm Emanuel and city officials to extend lifeguards' shifts to cover all daylight hours. 
"The amount of money that goes into a rescue ends up being far more than the money that would go into prevention," said Halle Quezada, one of the witnesses. "And when you consider the money we put into tourism and recreation and bringing in people to the waterfront, it's really irresponsible that we're not front-loading those efforts into safety once they are there."
In fact, an examination of data by a National Weather Service forecaster of both rescues and drownings at Cook County beaches between 2010 and 2017 shows that more than half of the 50 documented incidents occurred outside the times lifeguards are on duty. 
Joe Moore, the alderman whose ward on the city's North Side includes the beach where the girl drowned, said he doesn't know if additional lifeguards or signs would have saved the girl's life. But he said what might be most effective is expanding the effort to educate kids about the risks posed by the lake.