Chicago woman sexually abused during driver's license test on South Side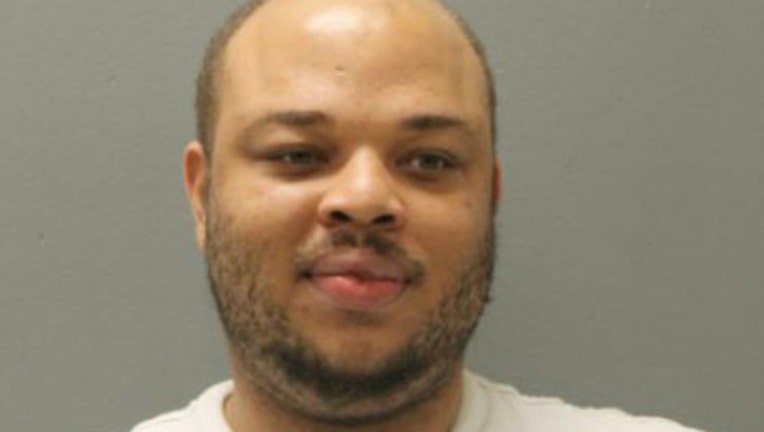 SUN-TIMES MEDIA WIRE - A driving instructor with the Illinois Secretary of State's Office has been charged with criminal sexual abuse, accused of attacking a woman while she was behind the wheel during a driver's test on the Far South Side.
After making the woman drive into an alley in the 10037-39 block of South Vernon on Nov. 10, Joshua Atwater, 29, asked her to park her vehicle and tried to make her take her seat belt off, Assistant Cook County State's Attorney Kristin Estrada said Tuesday.
According to the prosecutor, the 32-year-old woman refused, and Atwater held her down with his arm while touching her genitals over her clothes with his other hand, then pushing the woman's shirt and bra down, pulling out her left breast and sucking on it.
The woman told Atwater to stop and finally was able to push him off, according to Estrada, who said that at that point the state worker told the woman she should want "to make a friend and not an enemy. "
The woman then demanded that Atwater give her directions back to the state facility in Roseland, at 9901 S. Martin Luther King Jr. Dr.
On their way there, Atwater told the woman that she passed her driver's license test, Estrada said.
The woman called the police when she got home and later identified Atwater in a photo array, Estrada said.
Atwater, of the 400 block of West North Avenue, was arrested Monday.
Officials with the Illinois Secretary State's Office were not immediately available for comment.
Atwater's attorney, Frank Himel, told Judge Donald Panarese Jr. that his client currently has "no job, no money."
Panarese released Atwater on his own recognizance and recommended that he be placed on electronic monitoring while he awaits trial.
If he's not eligible for electronic monitoring, Atwater has the option of posting ten percent of $100,000.