Chicago's deputy mayor testifies on property tax exemption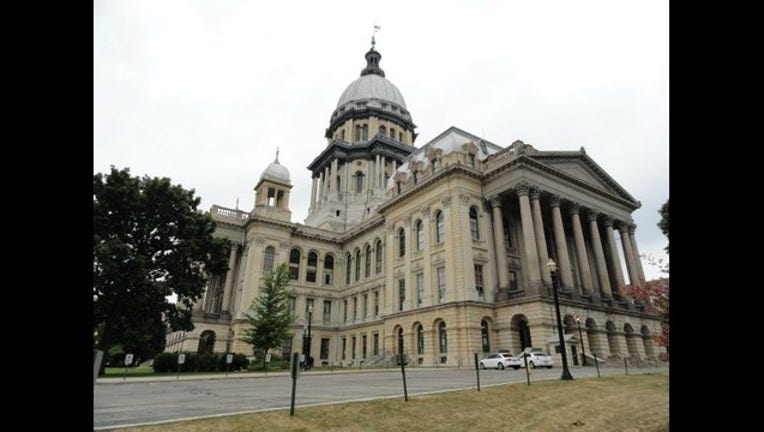 article
SPRINGFIELD, Ill. (AP) — An aide to Mayor Rahm Emanuel is testifying before state lawmakers on a proposed property tax exemption as Chicago looks to increase property taxes to help pay pensions.
Deputy Mayor Steven Koch told legislators Thursday that the city wants to protect residents whose homes are worth $250,000 or less and Chicago's downtown business core will absorb much of the burden.
Emanuel has called for a $543 million property tax over next four years. But he needs sign off from Springfield on an exemption. Democratic legislative leaders say they're on board, but Gov. Bruce Rauner hasn't been as receptive.
Koch says the current exemption of $7,000 could be $12,000 to $15,000. No legislation has been filed yet.
Business groups testifying say the increase unfair, especially with other high taxes in Chicago.