Chicago's south and west sides lack access to pharmacies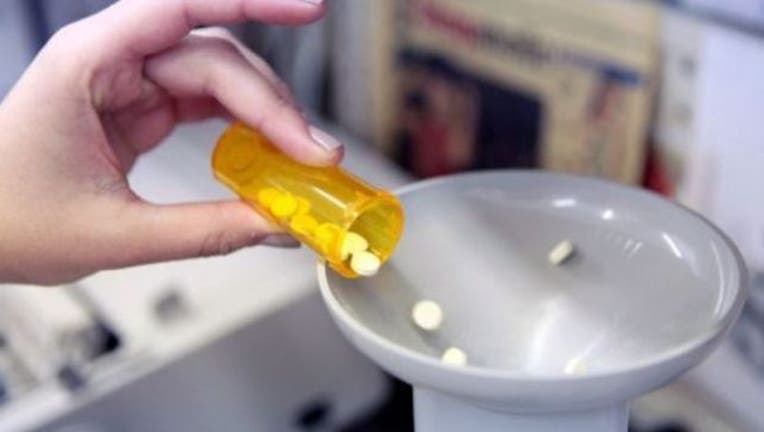 article
CHICAGO (AP) — Public health experts say neighborhoods in Chicago's south and west sides are becoming "pharmacy deserts," with limited access to pharmacies.
Data obtained by the Chicago Tribune shows that as of mid-2017 there were about 500 active pharmacies in Chicago.
But research shows that most of the neighborhoods with fewer pharmacies had a higher rate of opioid-related deaths. Those communities also had more low-income residents and/or black and Hispanic residents.
"Pharmacies are playing an increasing role in substance abuse disorders," said Dr. Thomas Huggett, a family doctor at the Lawndale Christian Health Center's Breakthrough Clinic in East Garfield Park.
Experts argue that pharmacies are important to all communities because they offer a variety of services, including physicals, immunizations, drug counseling, sexually transmitted infection screening and other laboratory testing. Pharmacies also can get naloxone, the medication used to reverse opioid overdose.
Dima Qato, assistant professor in the department of pharmacy systems, outcomes and policy at the University of Illinois at Chicago, says a focus on insurance isn't enough.
"Even if medications are affordable, if the pharmacy isn't accessible, they're not accessible," said Qato.
In a study published in the medical journal Health Affairs in 2014, Qato and other researchers examined pharmacy access in the city's neighborhoods from 2000 to 2012. The study found that the number of pharmacies was lower in minority communities than in white ones.
Qato is now involved in a three-year program to further research and develop solutions for areas with limited access to pharmacies. She said the problem is worsening because of recent pharmacy closures in areas where there are transportation barriers.