Chick-fil-A adding Sriracha to its arsenal of sauces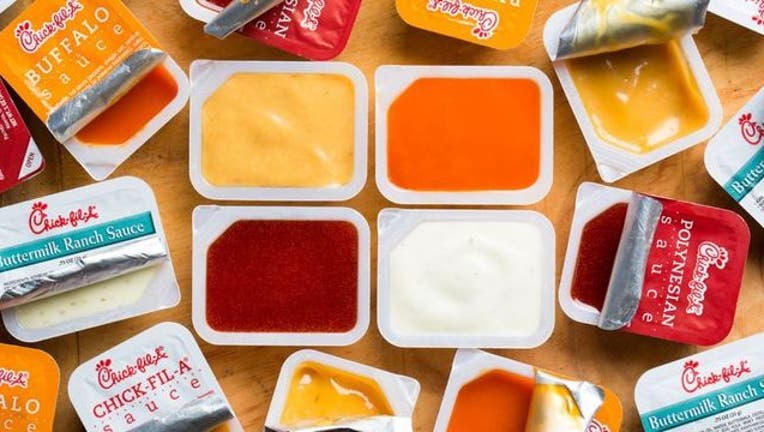 article
(FOX News) - Chick-fil-A is joining a string of fast food joints hopping on the sriracha bandwagon.
The beloved chicken chain is adding a Sweet & Spicy Sriracha sauce, along with Smokehouse BBQ, Garlic & Herb Ranch and Zesty Buffalo, to its lineup of nugget dips.
Fans of Chick-fil-A love that the chain allows customers to grab as menu different sauces as they want, instead of keeping them stuffed behind the counter like McDonald's or KFC.
For people who love the chain's current Ranch, BBQ and Buffalo sauces, the new versions are set to replace the old dips.