Child luring attempt reported in Elmhurst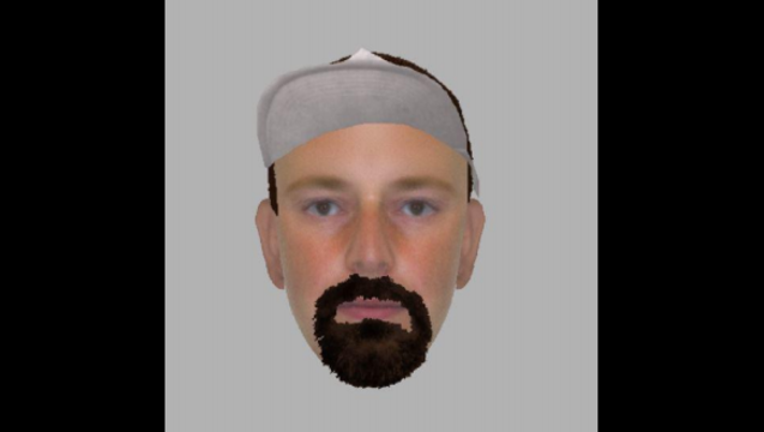 article
CHICAGO (STMW) - A man tried to lure an 11-year-old boy into a vehicle in west suburban Elmhurst Sunday evening.
The boy was riding a bicycle near Fremont and Ridgeland about 5:30 p.m. when a man in a white SUV pulled up to him and said "Get in, get in" four times, according to an alert from Elmhurst police. The final time the man said "Get in, get in" was "more forceful and demanding."
The boy rode away, but heard the name "Larry," before he was out of earshot, police said. He did not know the context of the name.
The man was described as white or Hispanic, in his late 20s or early 30s, police said. He has short dark hair and unkempt facial hair that reached down to his throat. He was also wearing a white baseball hat with a flat brim.
The he was in is thought to be a a white SUV, similar to a 1992-2000 Chevrolet Tahoe or GMC Yukon, police said. The boy told police the rear of the vehicle was rusted.
Anyone with information on the luring attempt is asked to call police at (630) 530-3050.