Civic Federation says proposed Chicago budget a good step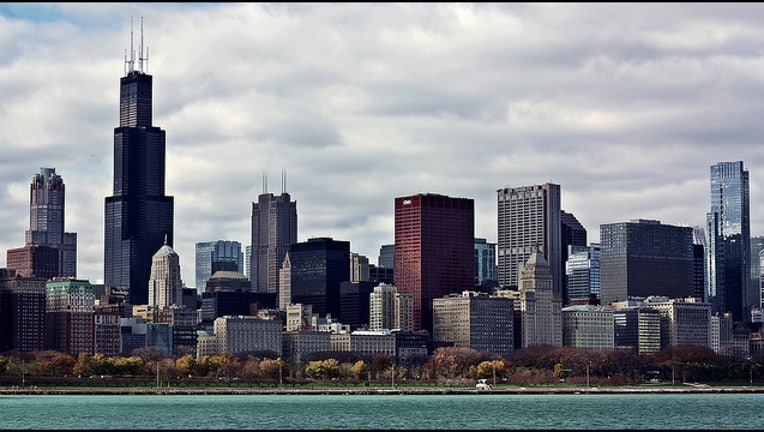 CHICAGO (AP) — A Chicago-based government research group supports the city's proposed $7.8 billion budget with a property tax increase, but says more work is needed to stabilize finances long-term.
The Civic Federation released a Wednesday report amid ongoing budget hearings. Mayor Rahm Emanuel has proposed an incremental $543 million property tax increase for police and fire pensions. He's also asked for a $45 million for schools and other fees to narrow a budget gap.
Civic Federation President Laurence Msall says Chicago must make more cost-cutting efforts and be more efficient. He suggests a review of public safety operations.
He's also pushing for details in how Chicago will address an upcoming pension payment and retiree health care costs.
Chicago has the worst-funded pension system of any major U.S. city and a budget shortfall.