Coast Guard misses paycheck, marking first time service members not paid during a shutdown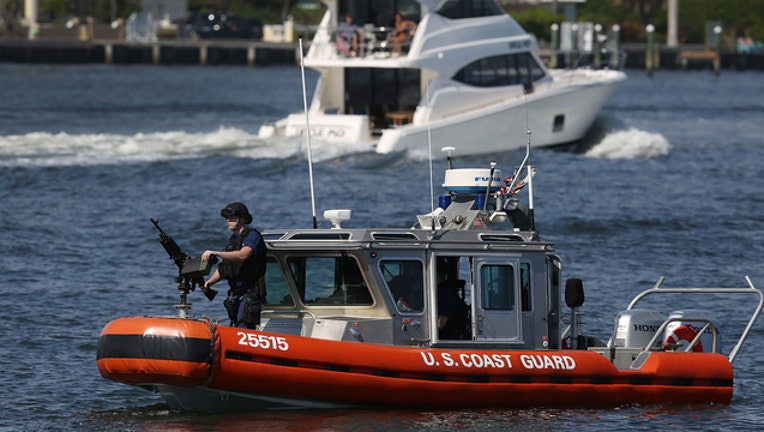 FOX NEWS - Tens of thousands of members of the U.S. Coast Guard did not receive a paycheck on Tuesday, marking the first time in U.S. history service members in a branch of the U.S. Armed Forces were not paid due to a lapse in government funding.
The U.S. Coast Guard is the only branch of the U.S. Armed Forces affected by the partial government shutdown, as it falls under the purview of the Department of Homeland Security, rather than the Department of Defense like other branches.
Adm. Karl Schultz of the U.S. Coast Guard penned a letter to service members Tuesday, which marked day 25 of the partial shutdown of the federal government, notifying them that their paycheck would not be coming.
"Today you will not be receiving your regularly scheduled mid-month paycheck. To the best of my knowledge, this marks the first time in our Nation's history that service members in a U.S. Armed Force have not been paid during a lapse in government appropriations," Schultz wrote. "Your senior leadership, including Secretary [Kirstjen] Nielsen, remains fully engaged and we will maintain a steady flow of communications to keep you updated on developments."
The Department of Homeland Security, which has run out of funding, is at the center of the shutdown, as President Trump requested $5.7 billion for border security and funding for construction of a wall along the southern border.
The government has been partially shut down since Dec. 22, when it first ran out of funding. The president has vowed not to budge from his funding request for border and national security, and Democrats have vowed to block any spending package that includes funding for a border wall or barrier.